Christmas lunch set to boil amid planned power outage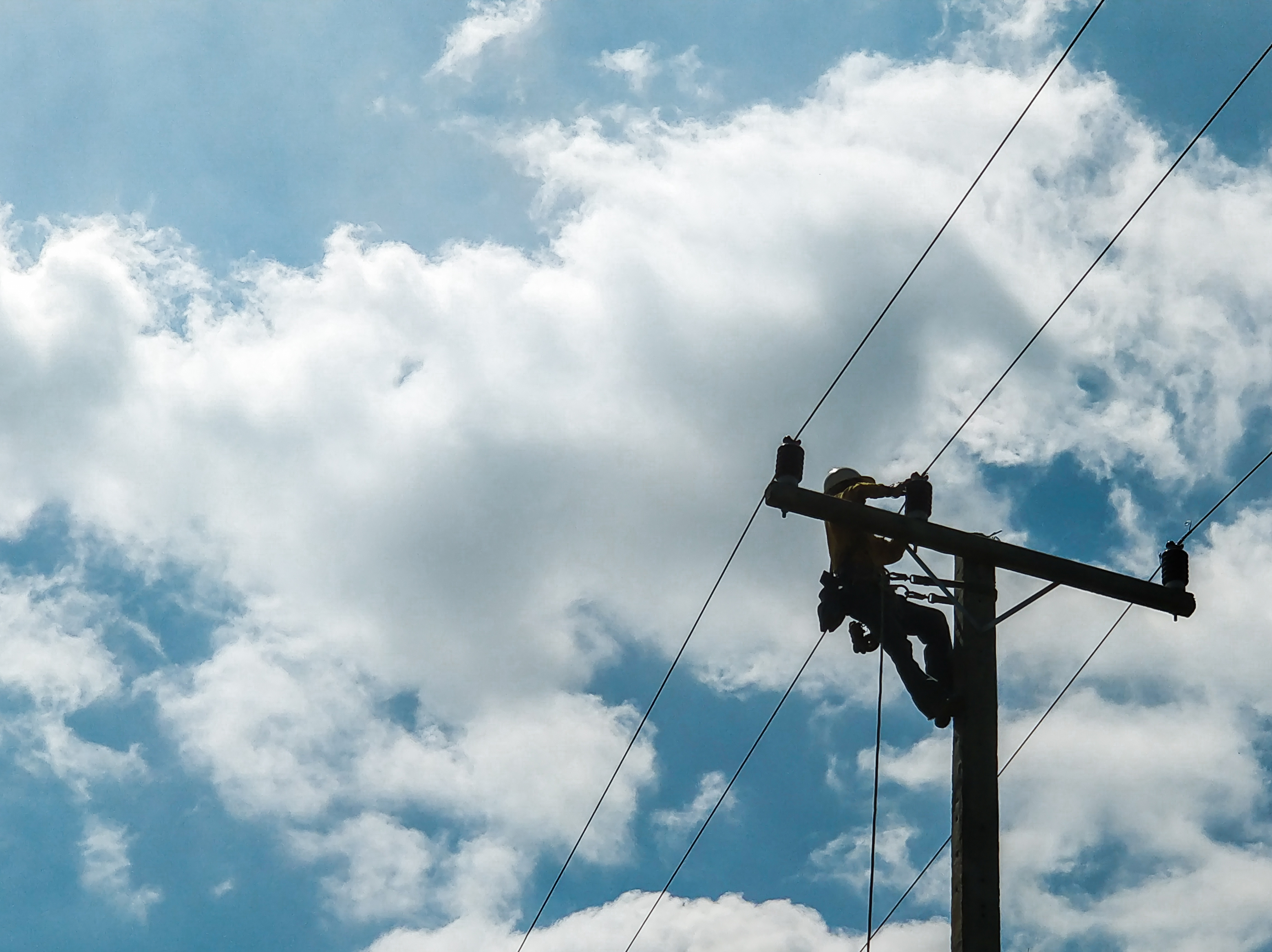 One power company appears to be acting like a grinch in the lead-up to Christmas.
Originally, AusNet Services decided to cut power in Hurstbridge from 8:30am until around 3pm on Christmas Eve, throwing planned family gatherings into chaos.
Jayde Sheffield, who's currently six months pregnant and lives in the area, was left dumbfounded by the decision ahead of forecasted warm weather.
"There's 44 houses in our street who are affected by it," she said on 3AW Mornings.
"We're celebrating our family Christmas on Christmas Eve – I don't know how it's going to go.
"It's going to be 34° and the fridge is going to be packed full of food."
Click PLAY to hear the full interview on 3AW Mornings
She told Tony Jones it was the company's only planned power outage in the state on the day.
In response, AusNet Services moved to reduced the time of the planned power outage and spokesperson Sarah Ward said it was good news for Jayde and other residents in the area.
"We're actually now looking to complete the work by 12:30pm," she said.
"We've arranged for some extra members to be there on-site so we reduce the time as much as possible people are without power."
Click PLAY to hear AusNet's response