Crime sunk to a six year low during the COVID-19 shutdown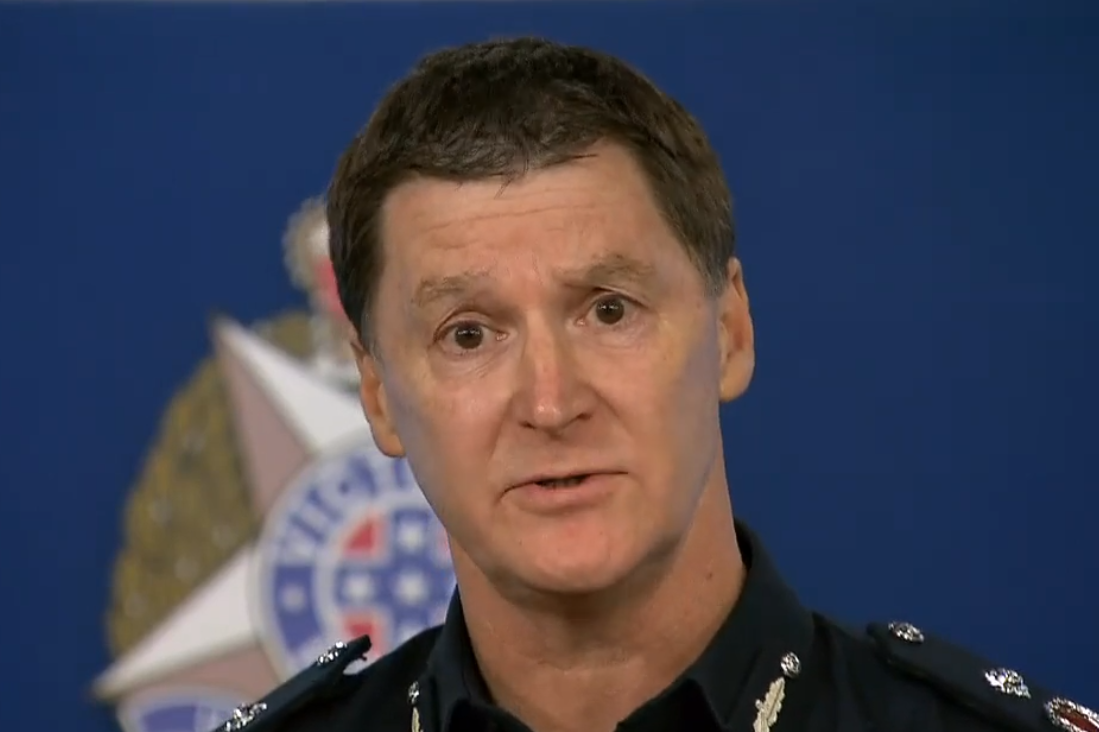 Crime in Victoria fell to a six year low during the coronavirus shutdown.
Preliminary crime statistics for last month show the lowest daily average number of offences in an April period since 2014.
Robberies, residential burglaries and commercial burglaries have declined significantly, while car thefts have declined modestly.
Aggravated burglaries are up slightly.
But Deputy Commissioner Shane Patton says the fall in crime appears to have been short lived.
"Already we are seeing a return to those levels that were occurring prior to when the Chief Heath Officer restrictions came into place," he said.
Sly Of The Underworld shares some coronavirus-related crime stats