Curnow brothers learn their fate at appeals tribunal…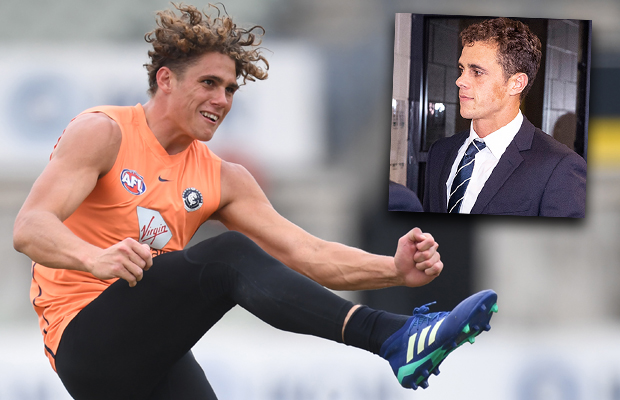 Charlie Curnow remains free to play for Carlton this weekend, however, brother Ed hasn't had as much luck at the appeals tribunal.
He's been suspended for one match.
The pair both initially escaped with a fine for "careless" contact with an umpire.
The AFL appealed, arguing no reasonable tribunal could have come to that conclusion.
The appeals tribunal dismissed their case against Charlie, however, upheld the case against Ed.
His contact was upgraded to intentional.
He'll miss the Blues' clash with Melbourne on Sunday.