Dee Dee Dunleavy hands over $25,000 to this year's 3AW Footy Tipping winner!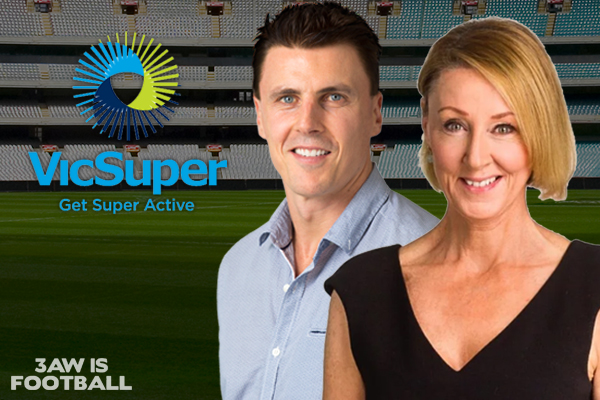 Chris Bestall has claimed 3AW's top tipster gong for season 2020, winning $25,000 thanks to Aware Super!
He revealed a few secrets to his tipping success!
Michael Dundon, Executive consultant of Corporate Development at Aware Super, joined Dee Dee Dunleavy on 3AW on Friday to help hand over the sensational prize!
Click PLAY below to hear how it all unfolded!