'Don't dud us, Dan': Neil Mitchell's message to the Premier as vaccine threshold nears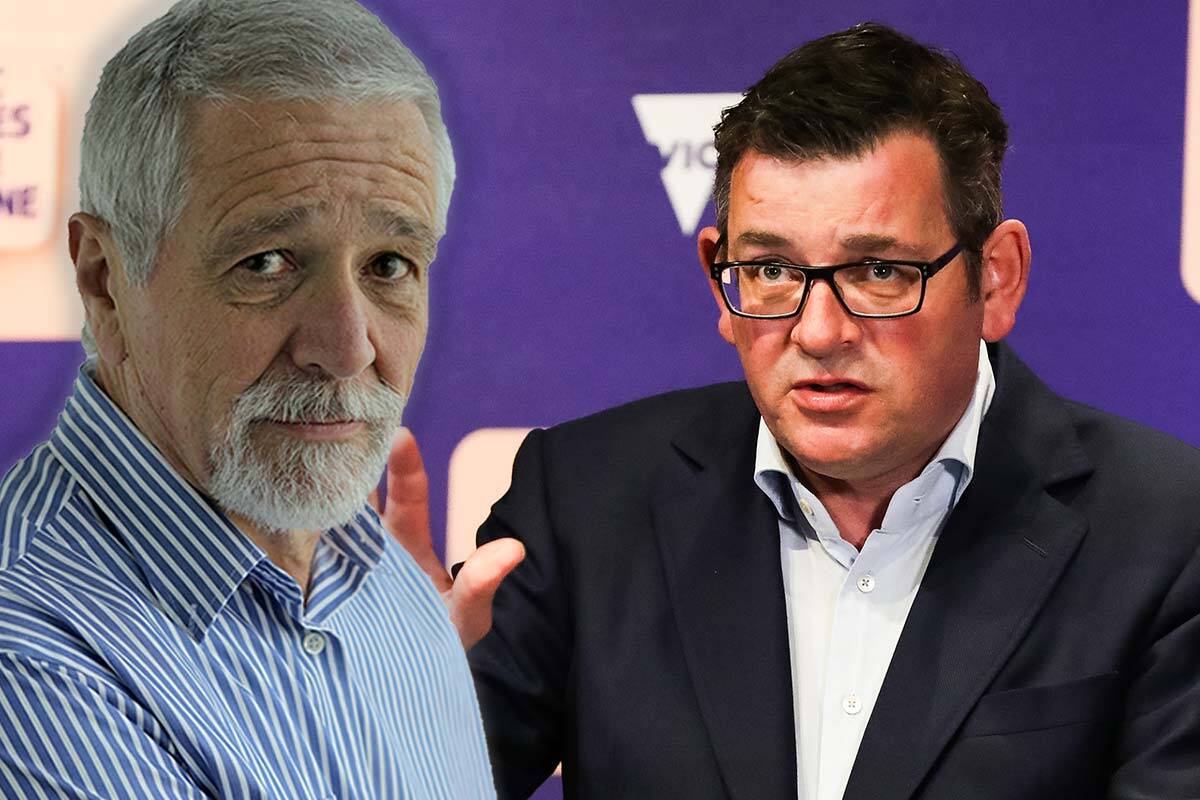 Victoria is on track to meet the 70 and 80 per cent fully-vaccinated thresholds ahead of the dates set out in the state's reopening roadmap.
As the state fast approaches the 70 per cent double-dose mark, questions are being asked about whether we will have freedoms restored earlier than October 26 — the original date on the roadmap.
On current projections, COVID Live predicts 70 per cent of Victorians aged 16 and older will be fully vaccinated on October 22.
Neil Mitchell says it's critical the restriction easing date is moved forward to match that.
"The government is dodging around about whether it will bring the date back as we bring it forward," the 3AW Mornings host said.
"It was supposedly tied to the vaccination targets. That was the deal.
"It could be next Friday we hit the 70 per cent double vaccinated, which is significant.
"I reckon a deal is a deal. I reckon Victorians have behaved brilliantly, the dates will be beaten so the freedoms should be returned earlier.
"So move the date, Dan! People will be gutted if this is broken."
Press PLAY below to hear Neil Mitchell's message to the state government
Image (Andrews): Asanka Ratnayake/Getty Images
Victoria's lockdown could end almost a week ahead of schedule