Exclusive: Two more Melbourne paramedics attacked overnight as anger grows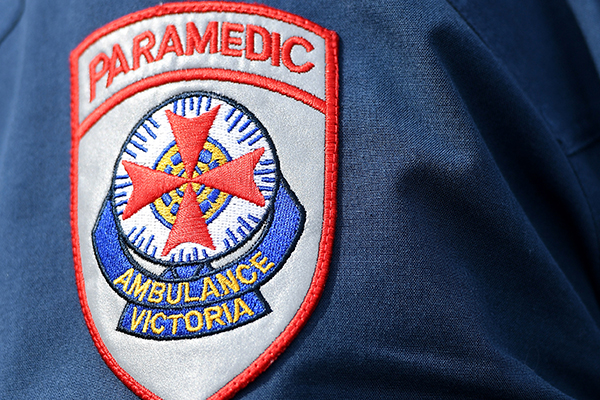 FIRST with NEIL MITCHELL
Two paramedics were attacked in metropolitan Melbourne overnight.
A male paramedic was punched five times in the knee, thigh and abdomen and a female paramedic was kicked in the leg.
Both paramedics were assaulted by the same patient, after being called to Caroline Springs railway station at 9:40pm after reports man in his 60s had collapsed, smelling of alcohol.
Last night's incidents follow a paramedic attack in Epping on Thursday morning.
Neil Mitchell: "We really need to change this. We need to protect our ambulance officers."
Today's new details come amid a wave of public anger after two women who bashed paramedics in a vicious attack avoided jail time earlier this week.
Online petitions have been signed more than 200,000 times.
One woman, Heather, has started producing bumper stickers.
"Emergency people are sacrosanct," Heather told Neil Mitchell.
"If the AFL won't let their players touch an umpire, how come we can beat up of ambulance people?"
The petition is online here.