FINA makes historic decision on transgender swimmers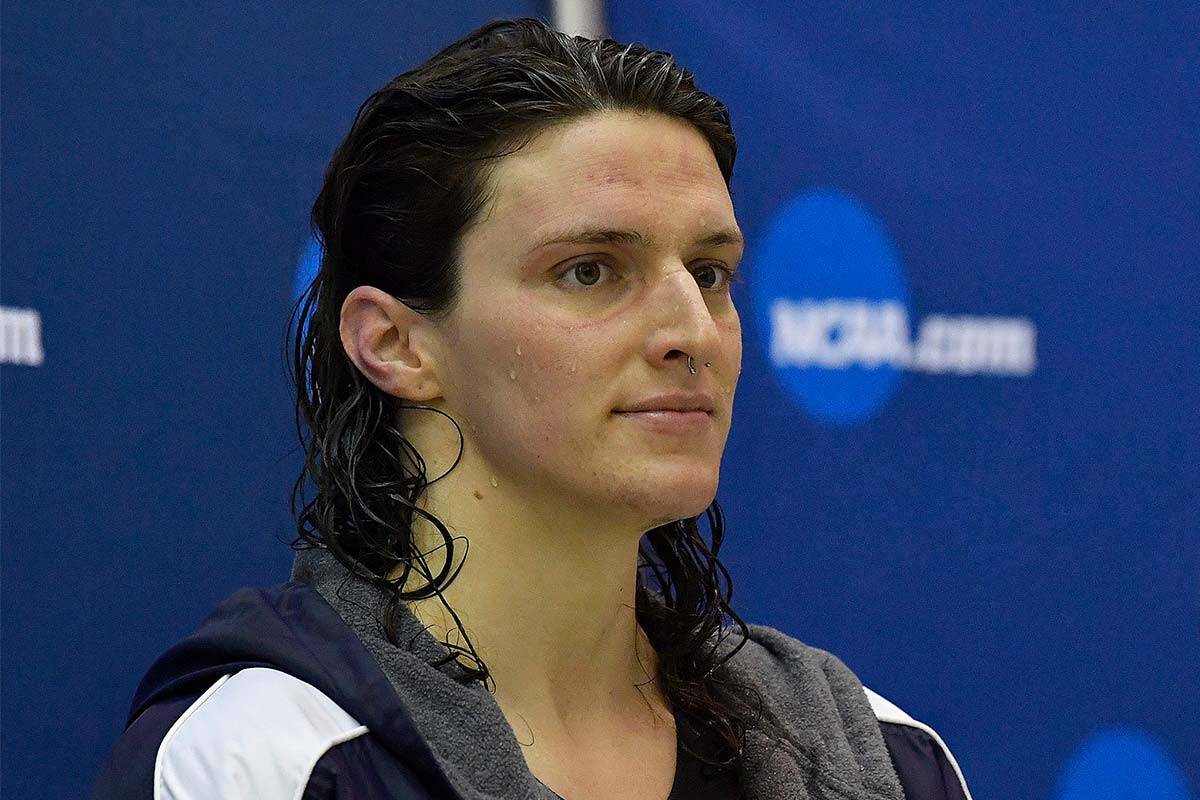 Swimming's world governing body has banned transgender athletes from competing in women's races.
FINA voted to restrict the participation of transgender athletes, with just over 70 per cent of delegates voting in favour of the decision.
Male-to-female transgender athletes who transitioned before they were 12 will still be eligible to compete in the women's category.
The new policy comes after a scientific panel report which found transgender women retained a significant advantage over cisgender female swimmers even when they reduced their testosterone levels using medication.
FINA has promised to establish an "open" category for trans women in some events.
Trans-educator and advocate Sally Goldner said the decision is a "sledgehammer approach" and will isolate trans people.
"It effectively means we're swimming in our own lane against ourselves because this open category is not open at all, it's only for transgender women," she told Dee Dee.
"It's more than science and I think they've taken a very tunnel vision sort of view to only consider swimming and not look at the implications this will have for transgender people."
Press PLAY below to hear Sally's criticism of the decision
Image: Mike Comer/NCAA Photos via Getty Images
Olympic great backs 'landmark' decision on transgender swimmers