'For once I agree': Farmers side with animal rights protesters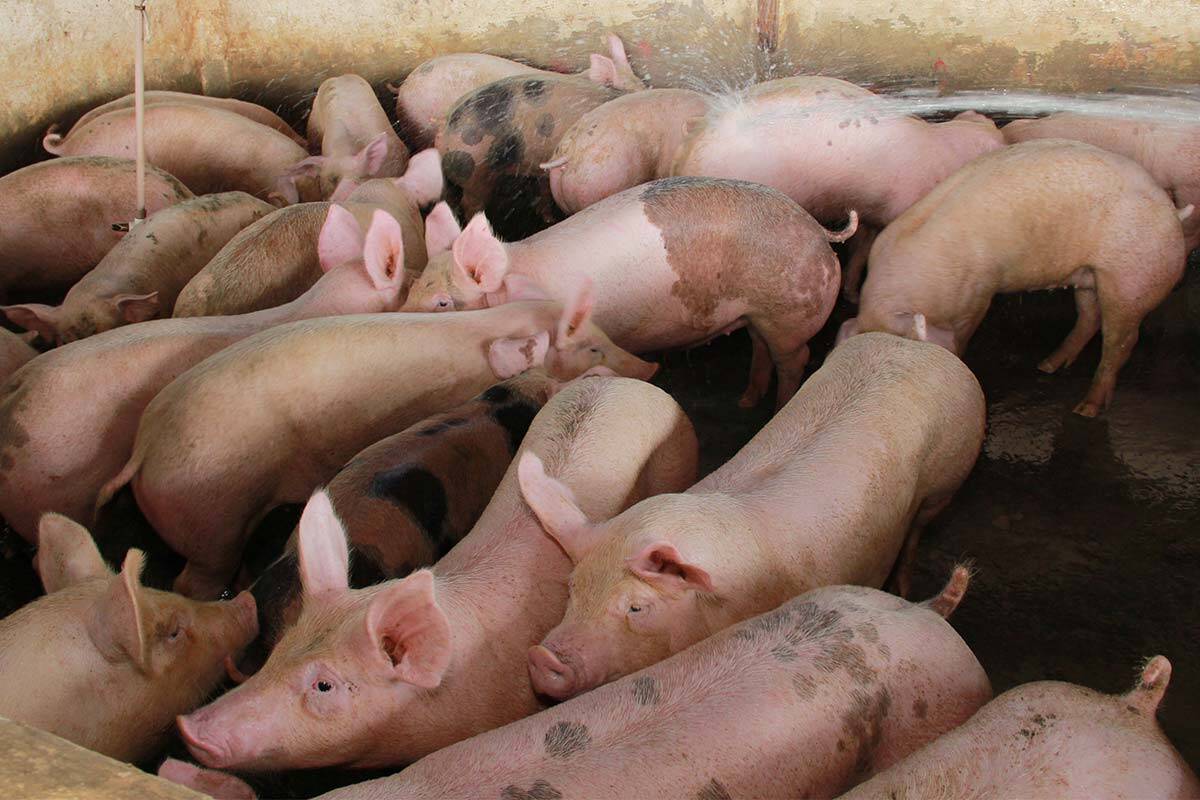 Farmers have backed a move by protesters to stop stunning pigs in gas chambers prior to slaughter.
Press PLAY below to hear why farmers are siding with protesters
About 30 animal activists broke into Benalla Abbatoir and some chained themselves to the gas chamber which is used to paralyse pigs.
Retired farmer Edwin says he's on the side of the activists.
"I don't like these activists but for once I agree with them," he told Tony Jones, filling in for Neil Mitchell.
Cattle farmer Sarah agrees.
"I'm absolutely horrified," she told Tony Jones. "They need to stop it."
Activists chain themselves to gas chamber at abattoir in Victoria's north