Former Carlton president fires back at explosive claims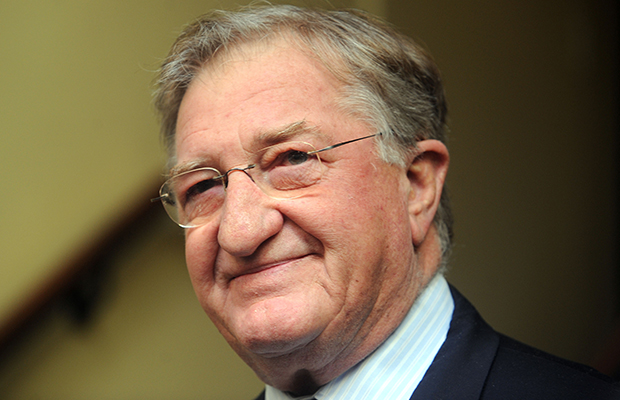 Former Carlton president John Elliott says it's "sheer nonsense" to blame his administration for the current state of the club.
It follows an explosive article in The Herald Sun, written by 3AW Football's Mick Warner.
Former player manager David Allison said he received $750,000 in secret cash payments across multiple seasons.
However, speaking on 3AW, Elliott said he'd never met Allison.
"I don't know him, at all," he said.
Carlton was fined almost $1 million and stripped of a suite of prized draft picks over the rorting scandal in November 2002. It ultimately led to Elliott's departure as president.
Tom Elliott asked John whether he took any personal responsibility for what happened.
"No, I don't," he said.
Click PLAY below to hear more on 3AW Drive