Former Geelong player caught with drugs has some advice for Bailey Smith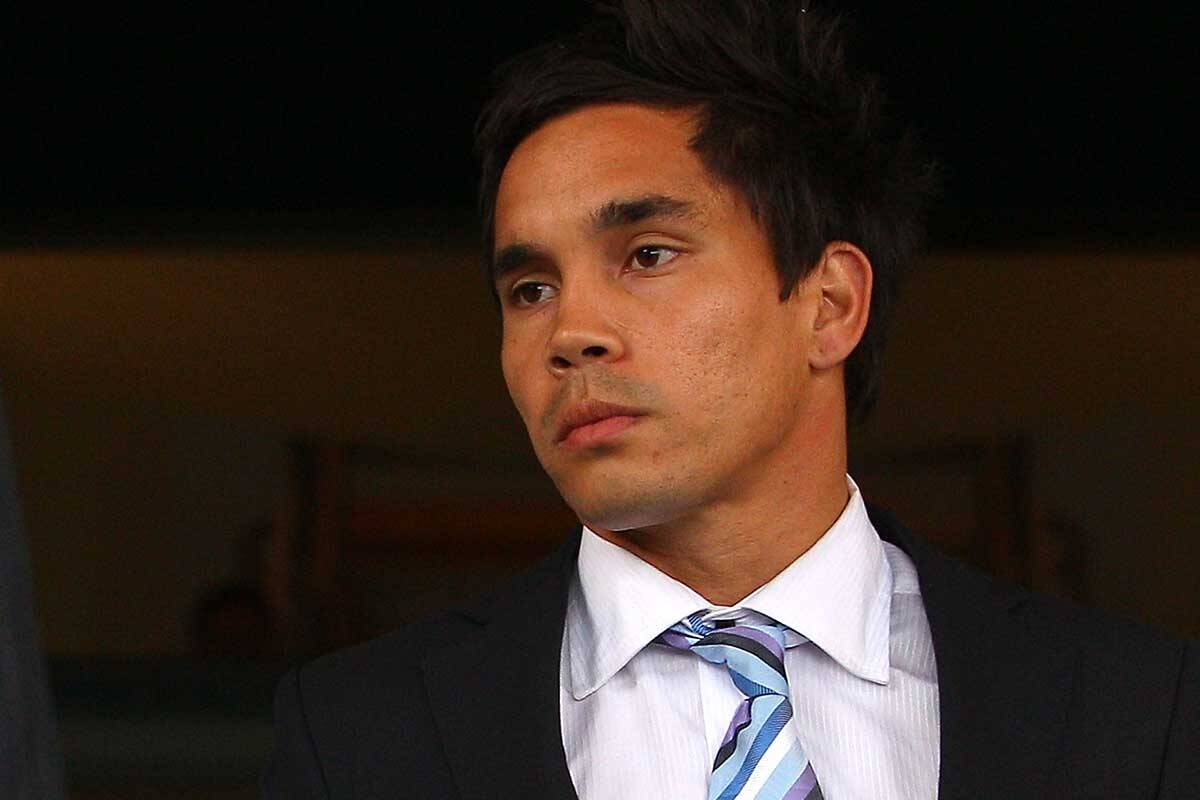 Former Geelong player Mathew Stokes says he wasn't trying to paint Bailey Smith as a victim with an article he wrote about the Western Bulldogs star this week.
In fact, it was quite the opposite.
Stokes, himself suspended over a drug issue while at the Cats, issued a few words of advice to the young midfielder, who won't play again until Round 18, at the earliest, due to a combination of suspensions.
"The article definitely wasn't about painting Bailey as a victim here," Stokes told Neil Mitchell.
"It was more to do with the ramifications of it and he probably doesn't see that right now and they'll hit him soon.
"It was more to do with the fact of being able to look yourself in the eye and realise you're the issue, you're the problem and you're the one who made the mistake and you have to somehow deal with it."
He said the coming weeks and months would be "bloody hard" for Smith, who he said would have to get used to a "running commentary" from the community about his behaviour.
"And he's a lot bigger name than I ever was," Stokes said.
Press PLAY below to hear Mathew Stokes on 3AW
(Photo by Quinn Rooney/Getty Images)