Former Tribunal member explains the difference between the Naitanui and Parker incidents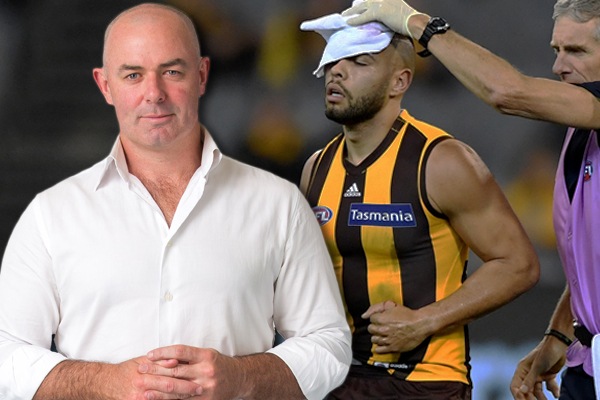 There's an element of confusion surrounding the AFL's decision on Luke Parker.
Parker is free to play in Round 9 after being cleared by the Match Review Officer over high contact on Hawthorn's Jarman Impey.
The decision comes a week after Nic Naitanui was suspended for one match for a tackle that left Port Adelaide's Karl Amon concussed.
But Daniel Harford, a former member of the Tribunal, told 3AW Football Parker acted within his duty of care.
Harf said Impey's technique left himself open to a high hit, even from a player contesting fairly.
"I think it's a really good thing for the game that Luke Parker wasn't suspended," Harf said.
"Hopefully, it emphasises… that your first job is to protect yourself."
Click PLAY for the full discussion