Free agency "isn't good" for the AFL, says Caro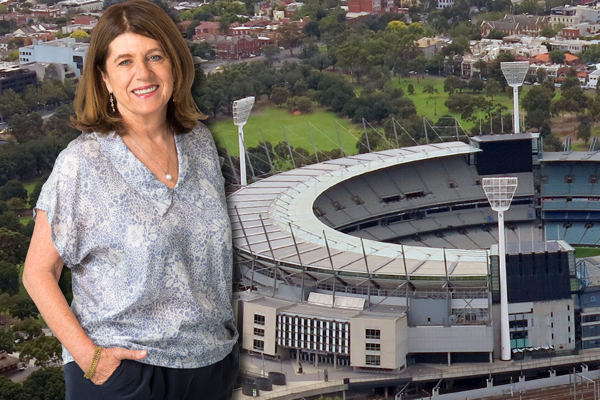 Caroline Wilson says free agency is hurting the AFL.
It was reported this week that Tom Lynch will join Richmond at the end of the 2018 season and Caro said she warned high-ranking officials about the consequences of free agency.
"I don't think free agency is good for the competition," she said.
"Had he not gone to Richmond, he would have gone to the team that finished third or fourth.
"We told the players association that free agency is going to hurt the weaker clubs and the veteran CEOs were saying the same thing."
Click PLAY to hear Caro's full comments