Swans snatch a thriller over Collingwood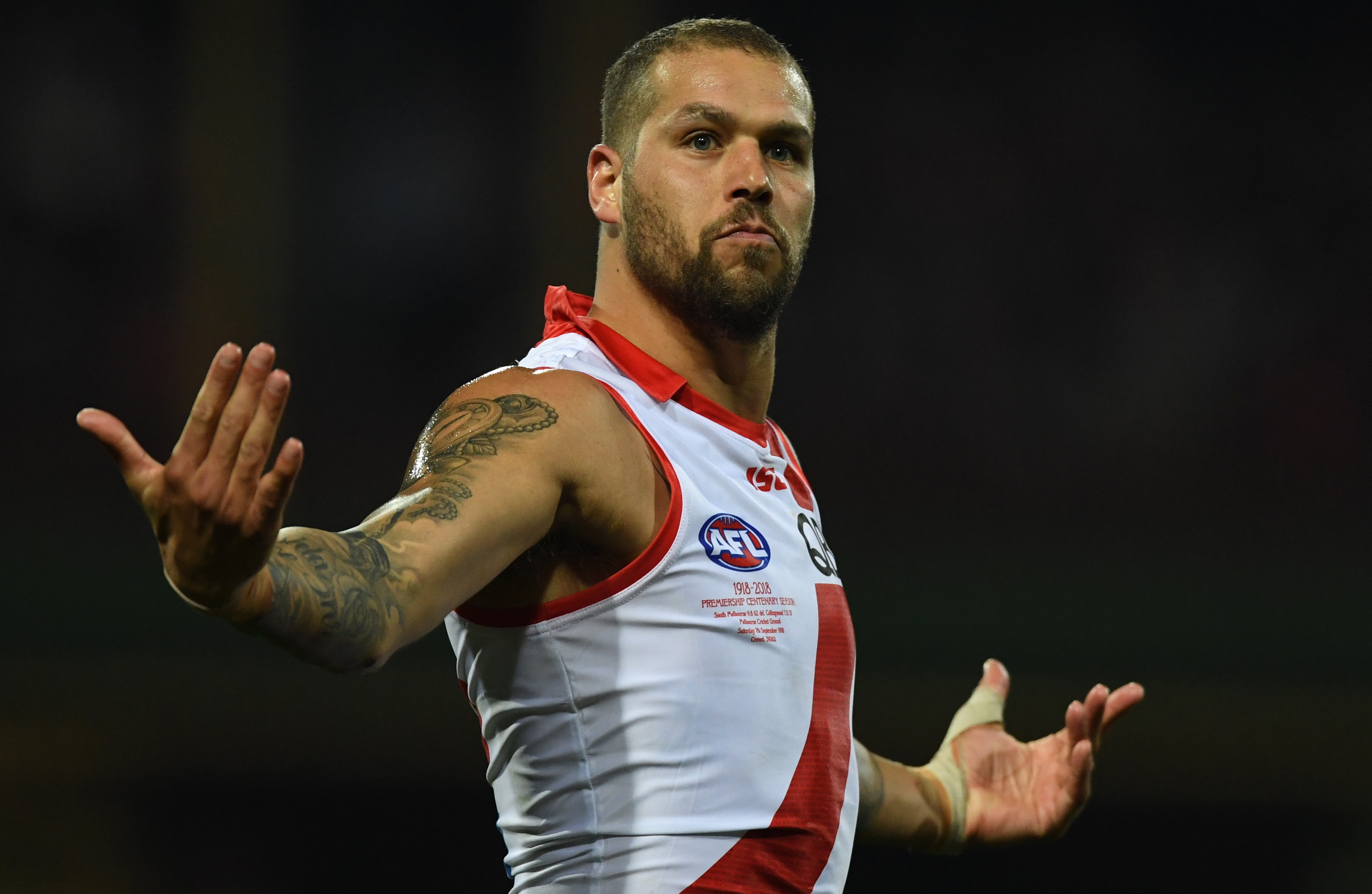 HOW TO LISTEN ONLINE
PRE- AND POST-MATCH: 3AW app or website
MATCH STREAM: AFL app or website
TODAY'S LINE-UP from 5.30PM: Tony Shaw, Daniel Harford, Matt Granland, and Shane McInnes.
Photo: Dylan Coker / AAP
=====
FULL TIME
Sydney has won a thriller by two points.
Both sides had periods on top late in the game, with the lead changing hands after time-on in the final term.
Tom McCartin – the youngest player in the AFL – kicked the decisive goal with just two minutes to play.
McCartin somehow manufactured a kick from underneath a pack, and the ball rolled home.
The result means five of the first six games of the round have been decided by fewer than five points.
Shawry: "Steve Hocking, leave the game alone!"#AFLSwansPies

— 3AW Football (@3AWisfootball) August 4, 2018
=====
Category B rookie Jack Madgen is making his debut for Collingwood.
Madgen, 24, was recruited to the Pies after a four-year stint playing college basketball in the USA.
Jack's proud parents Gene and Deborah spoke to 3AW Football before their son's debut.
"He's so lucky, and grateful to Collingwood for giving him this opportunity," Deborah said.
Click PLAY to hear the full story
=====
THE BUILD-UP
It's all been about Alex Johnson this week.
The premiership player is returning for his first AFL game since the Swans' successful 2012 Grand Final.
But once the ball is bounced, there are more important issues at hand.
The Swans desperately need a win to steady their season, but the points are no less valuable for the Pies, who are in a dogfight for the Top 4.
And you won't miss a single moment with the No. 1 commentary team in the game on 3AW Football!
BELOW: Follow live commentary highlights throughout the weekend.