Grollo family continue King Street 'clean up'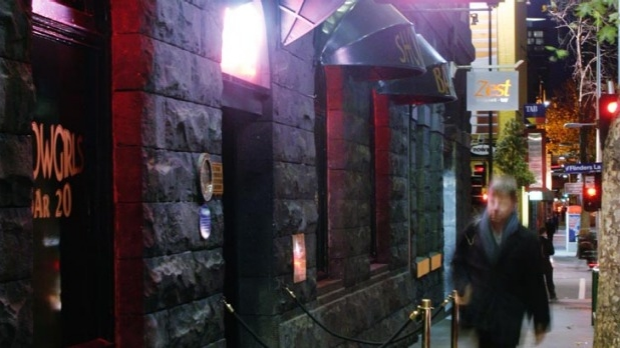 The Grollo's are set to make good on their long-standing pledge to 'clean up' King Street.
The family behind the construction empire has been quietly buying up blocks on the King Street nightclub district over the years, pledging to drive the clubs and strip bars out.
The final piece – the Showgirls Bar20 site – is set to be snapped up for $12.5 million.
After negotiating with the owners of neighbouring Inflation, the Grollo's will own the entire block from Collins Street to Flinders Lane.
They plan to build a luxury retail centre on the site.