GWS chief and Tim Lane trade views over Toby Greene incident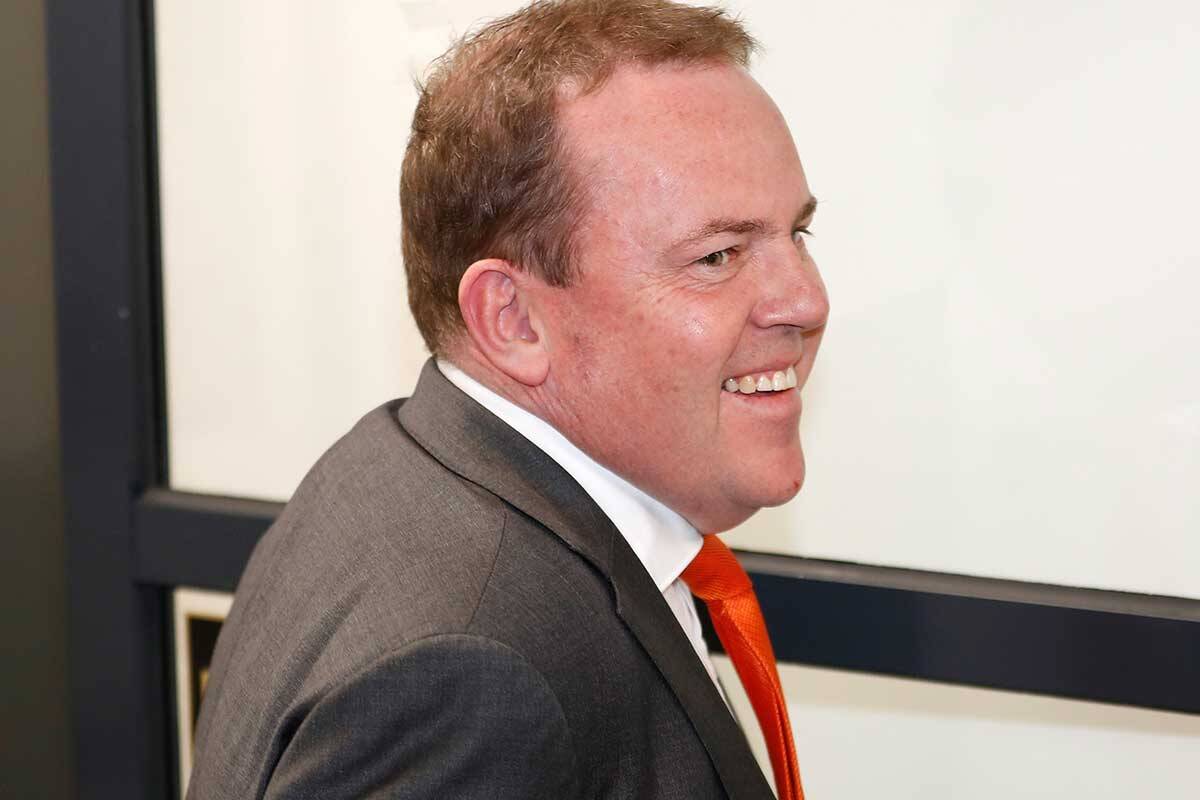 GWS chief Dave Matthews and Tim Lane have clashed over the incident involving Toby Greene and umpire Matt Stevic that saw the GWS star banned for three games.
While he wanted to be "crystal clear" that it shouldn't have happened, Matthews maintained the club's view that there was no intent or maliciousness behind Greene's actions.
But Tim Lane said he was surprised by that view.
Press PLAY below to hear their exchange on 3AW
(Photo by Michael Willson / AFL Photos via Getty Images)