Here they are! The gingerbread versions of Major Brendan Nottle…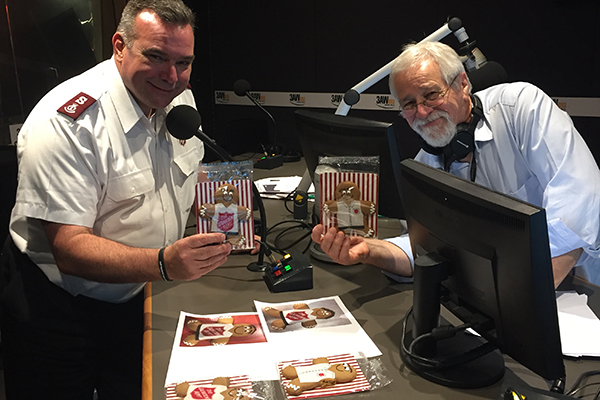 Here they are!
These are the run first run of baked treats immortalising Major Brendan Nottle, in the form of gingerbread men!
READ MORE HERE: The sweet idea to recognise Major Brendan Nottle in the form of a sweet treat this Christmas has taken off! 
It was born out of an idea from Deputy Lord Mayor, Arron Wood, who wanted to put a tiny Brendan Nottle in the Gingerbread Village the council has every Christmas.
He floated the idea on 3AW Mornings, and that's when the idea took off!
Steve Plarre from Ferguson Plarre Bakehouse called in to volunteer to manufacture a gingerbread version and sell it at stores, a portion going towards The Salvos.
Today, Brendan Nottle got to see the different options!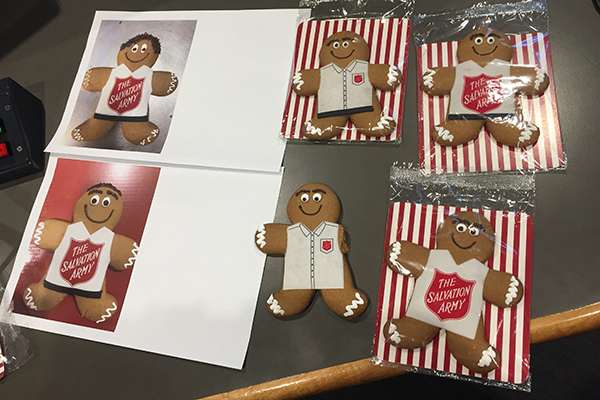 Click PLAY to hear more