Homegrown Wugg boots makes bid to replace the Ugg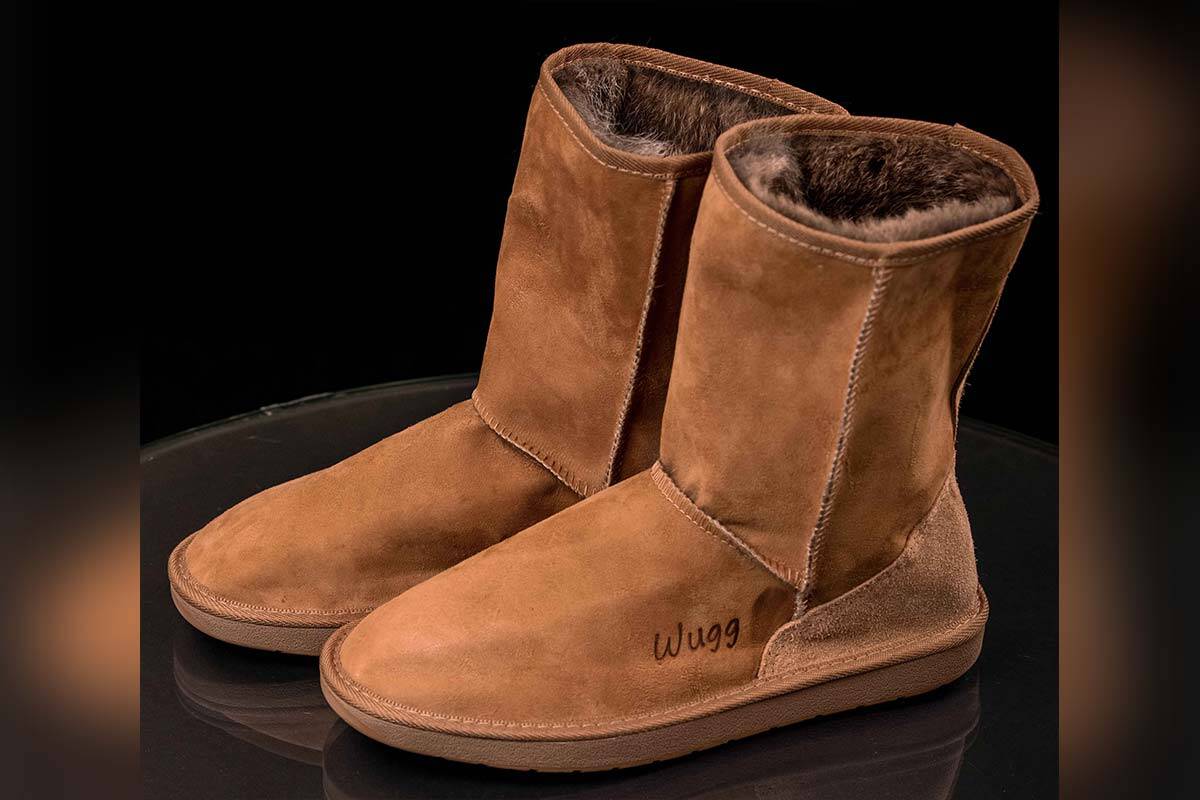 Would you swap out your Uggs with a pair of Wuggs made from wallaby fur?
A Tasmanian game meat producer hopes so.
Lenah Game Meats has launched a pre-production trial to confirm there's a market for boots made from wallaby fur.
Managing director of Lenah Game Meats, John Kelly, says the boots are "really warm, beautifully soft and just quite luxurious".
He says if the scheme is successful it'll help the company save wallaby fur from being thrown away.
"We harvest our wallaby off the farmland as a damage mitigation service for farmers (and) we process the meat," he told Dee Dee.
"In the past we've tried lots of different things with the skins, and never really achieved anything.
'Most recently we've just been throwing them out, which breaks my heart."
Lenah Game Meats is running a campaign on crowdfunding website Pozible. If they get orders for at least 100 pairs in 30 days, the boots will enter production.
Press PLAY below to hear more about Wuggs