'I don't think it's over': Caroline Wilson slams 'disgusting' comment that saw Barry Hall sacked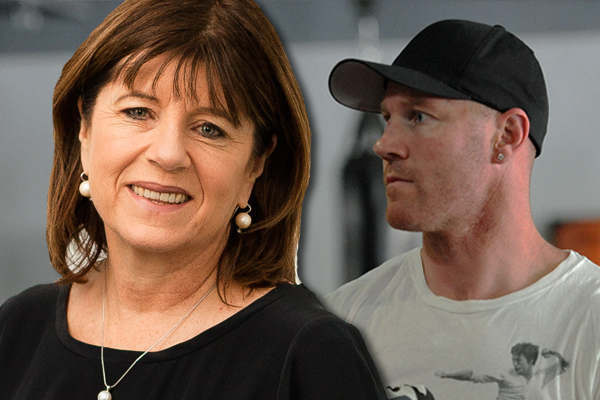 Caroline Wilson says Barry Hall's media career is likely finished over a "disgusting" remark he made on Triple M.
The Sydney premiership captain has been sacked over the comment, made during Triple M's Friday night football coverage.
3AW has chosen not to publish the comments due to their offensive nature.
"I think it's almost career-ending, in terms of the media," Caro said.
"It's not often something is said on radio that doesn't involve a horrible swear word that nobody is prepared to report and nobody is prepared to discuss."
Hall made the degrading remark during a discussion about Leigh Montagna's pregnant wife and her recent trip to the obstetrician.
"I just can't understand how the discussion even began," Caro said.
"And I can't understand why there was laughter, even if it was a half mock horror shock laughter.
"It was just disgusting."
Caller Michelle then asked why Triple M's other commentators hadn't been punished for their part in the lewd discussion.
"I don't think it's over," Caro said.
Click PLAY below to hear Caroline Wilson on 3AW Football