'I felt sick': Leigh Matthews launches emotion-charged editorial on latest rule tweak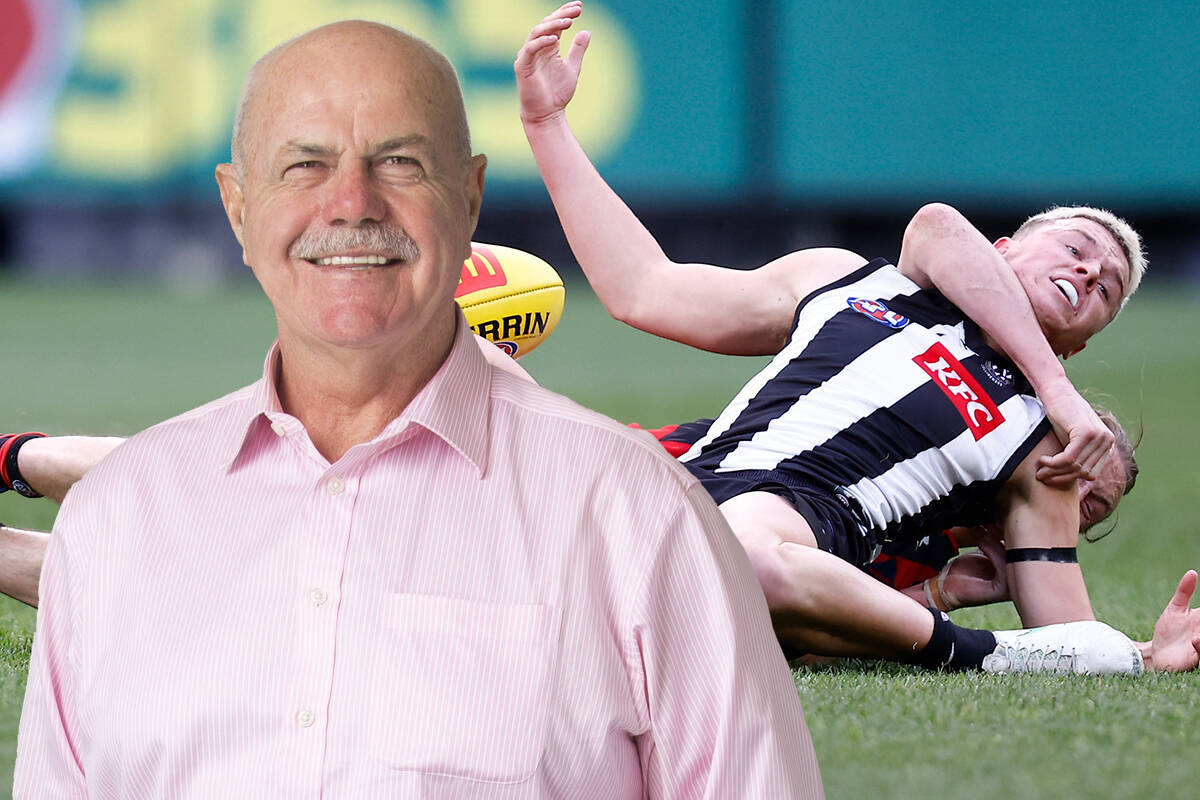 You don't hear Leigh Matthews more passionate than this.
The AFL legend has expressed his concern about where football is heading following the latest interpretation of the head-high tackling rule.
Matthews, possibly the greatest player of all-time, has long argued the AFL is making the game "easier" for the tackler, and "harder" for the player trying to win the ball.
"The fabric of the game is being attacked, in my view, and I'm disturbed," Matthews said.
Matthews said he "felt sick" when he Jack Ginnivan wasn't given a free kick when tackled high by Mason Redman on Sunday.
"It got my blood boiling," he said.
Press PLAY below to hear Leigh Matthews' powerful editorial