Infectious diseases expert's urgent message to over 60s waiting for Pfizer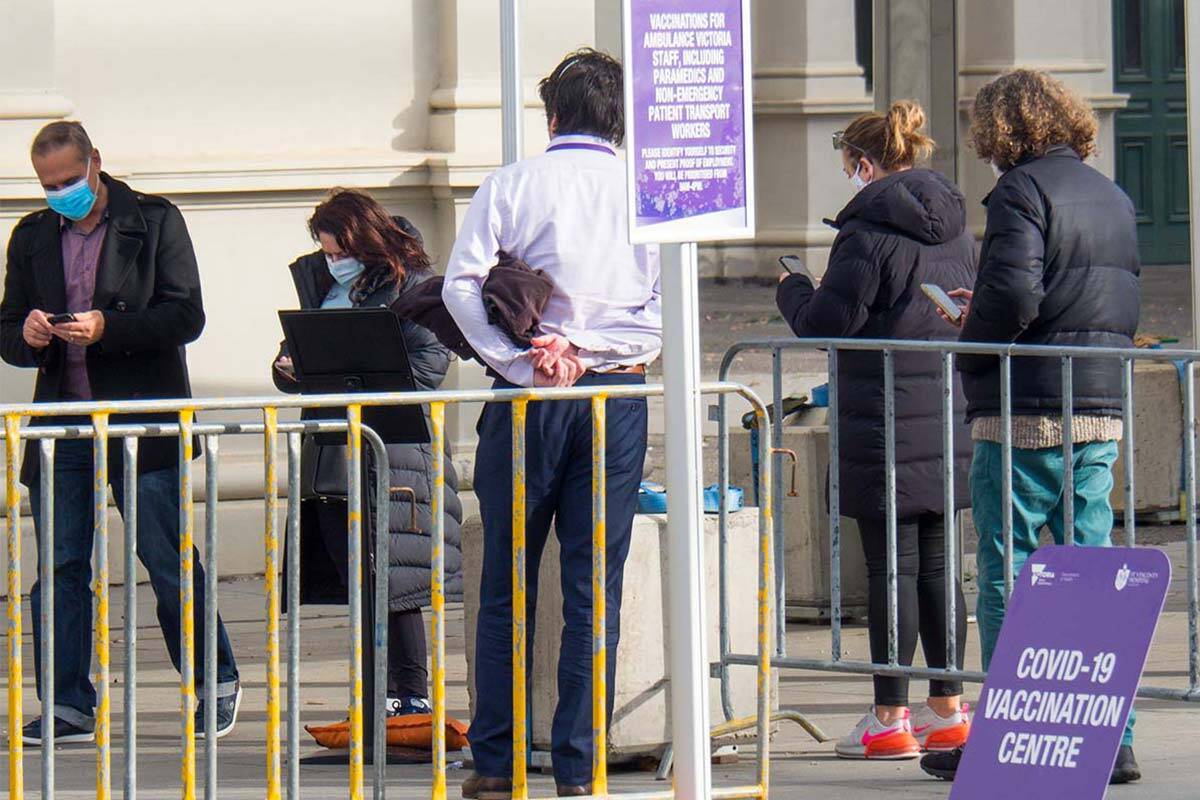 An infectious diseases expert says reaching 70 per cent vaccination is "just the beginning" and she has urged over 60s who are waiting for Pfizer not to do so.
"I don't think people should be waiting for the Pfizer vaccine because we need people to get vaccinated now," Deputy Director of the Burnet Institute, Professor Margaret Hellard, told Ross and Russel.
"The restrictions we have at the moment will only begin to be eased when more of us are vaccinated.
"Don't wait because the cases will continue to go up in Victoria … whilst we don't have enough people vaccinated.
"If you're above the age of 60, go out and get it, and if you're not, have a think about it."
Professor Hellard says Australia must "in the long run" reach a vaccination rate "well above 80 per cent".
"We need everyone to get out there and get vaccinated if we're going to get out of this situation."
Press PLAY below to hear more of Professor Hellard's views on the road out of lockdowns