'It's a honey pot': Injecting room warning from Kings Cross to Richmond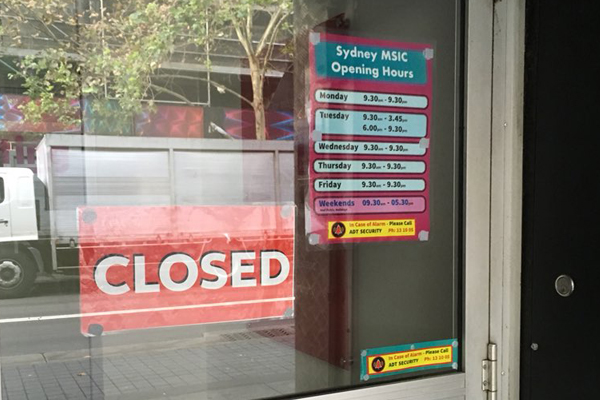 A former Melbourne man now living in Sydney's Kings Cross has issued a warning to North Richmond residents and business owners, who will soon share their suburb with Australia's second safe injecting centre.
Andrew Woodhouse lived in Melbourne's inner-eastern suburbs until he moved to Kings Cross in 1998.
Three years later he found himself living less than a block away from Australia's first and only medically-supervised injection centre.
Celebrating its 17th anniversary, the Kings Cross rooms have managed thousands of overdoses, and referred thousands more to rehabilitation and other services.
It has also significantly reduced the number of public overdoses and needles in Kings Cross and surrounding suburbs.
But Mr Woodhouse says his suburb remains a hot spot for drug users and anti-social behaviour.
"It's become a hub, and it's become a honey pot," he told 3AW, in issuing a warning.
North Richmond's safe injecting room will open mid-2018.
Image: The front of the Kings Cross injecting room