Jimmy Bartel says harassment or not, Joel Wilkinson's career ended because he wasn't good enough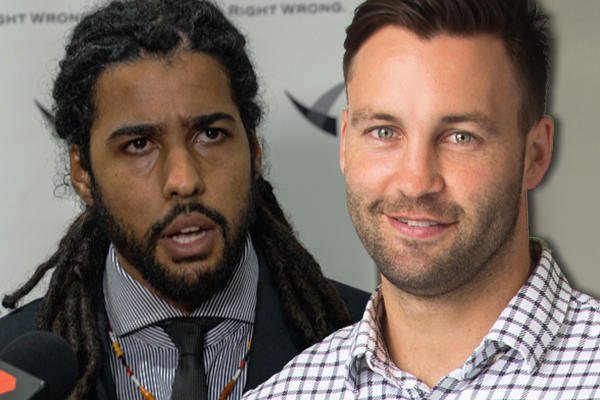 Jimmy Bartel has rubbished Joel Wilkinson's claim his career was ended by harassment.
Wilkinson is preparing to sue the AFL, claiming he suffered "racially-motivated sexual harassment in the change rooms".
Bartel said he sympathises with Wilkinson's situation, and doesn't want to downplay the significance of his experiences.
But he said claiming that's why he didn't make it in the AFL is "incorrect".
"He wasn't good enough for a player," Bartel told 3AW Football.
"He only averaged 11 possessions, he got torched as a half-back flanker.
"He went and played in the VFL, and no other club… chose to select him.
"To say that this purely and solely cost him his AFL career is a long bow."
Click PLAY to hear the full segment