John Setka's message to union members and those who 'hijacked' CBD protest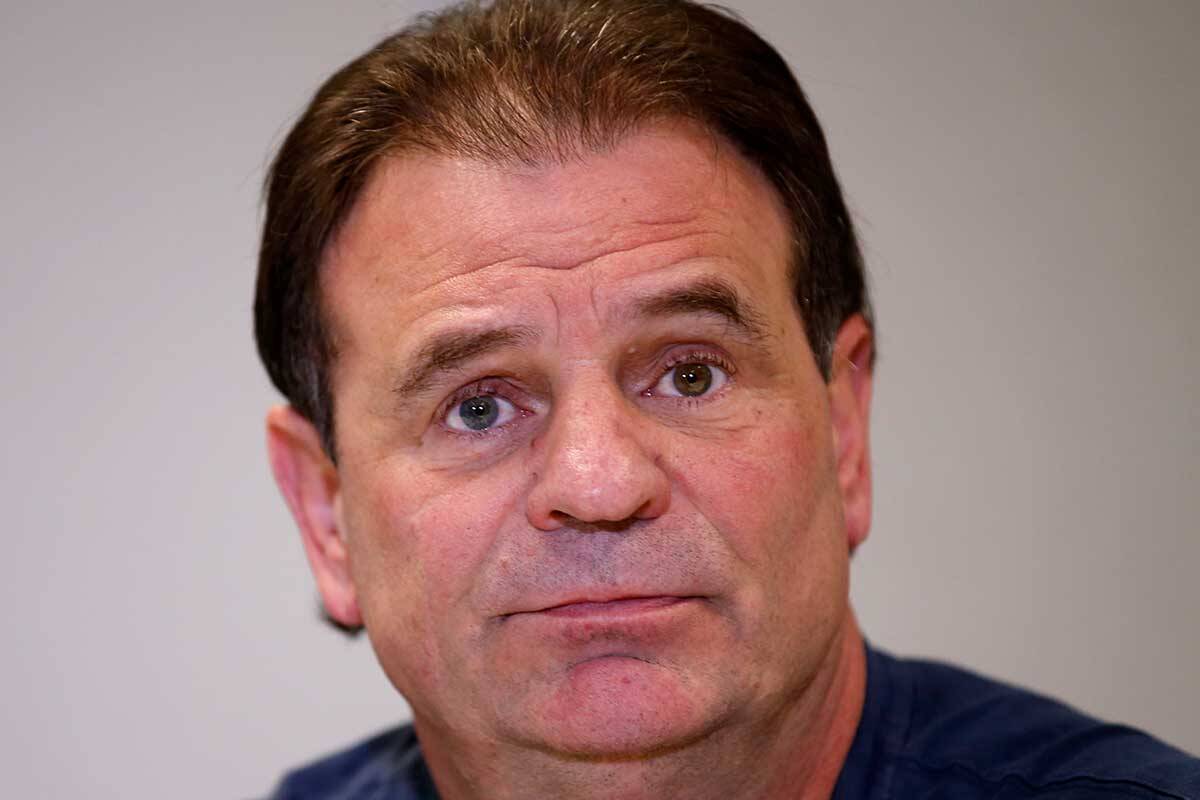 Union boss John Setka says he was "disappointed" with some of the "absolutely disgusting" behaviour outside the CFMMEU's CBD headquarters on Monday.
Union officials were attacked and abused after more than 100 protesters gathered outside, voicing their opposition to mandatory vaccination for the sector.
Mr Setka was forced to retreat back inside the building.
"All we have ever tried to do is keep our industry working safely," Mr Setka told 3AW Drive.
"We were blindsided by some of the health department's recommendations last week, just like everyone else was.
"How, all of a sudden, it is our fault is beyond me."
Mr Setka said while some of the protesters had valid concerns, others there had dubious links to the construction sector.
Several people who were pictured in the crowd have also been spotted at anti-lockdown rallies.
"I think it's been hijacked by a few of these extreme organisations who have nothing better to do than carry on and protest," Mr Setka said.
"There were construction workers there, but it wasn't all construction workers."
Press PLAY below to hear John Setka on 3AW
(Photo by Darrian Traynor/Getty Images)