Katie Brennan's QC "bewildered" by appeal judgment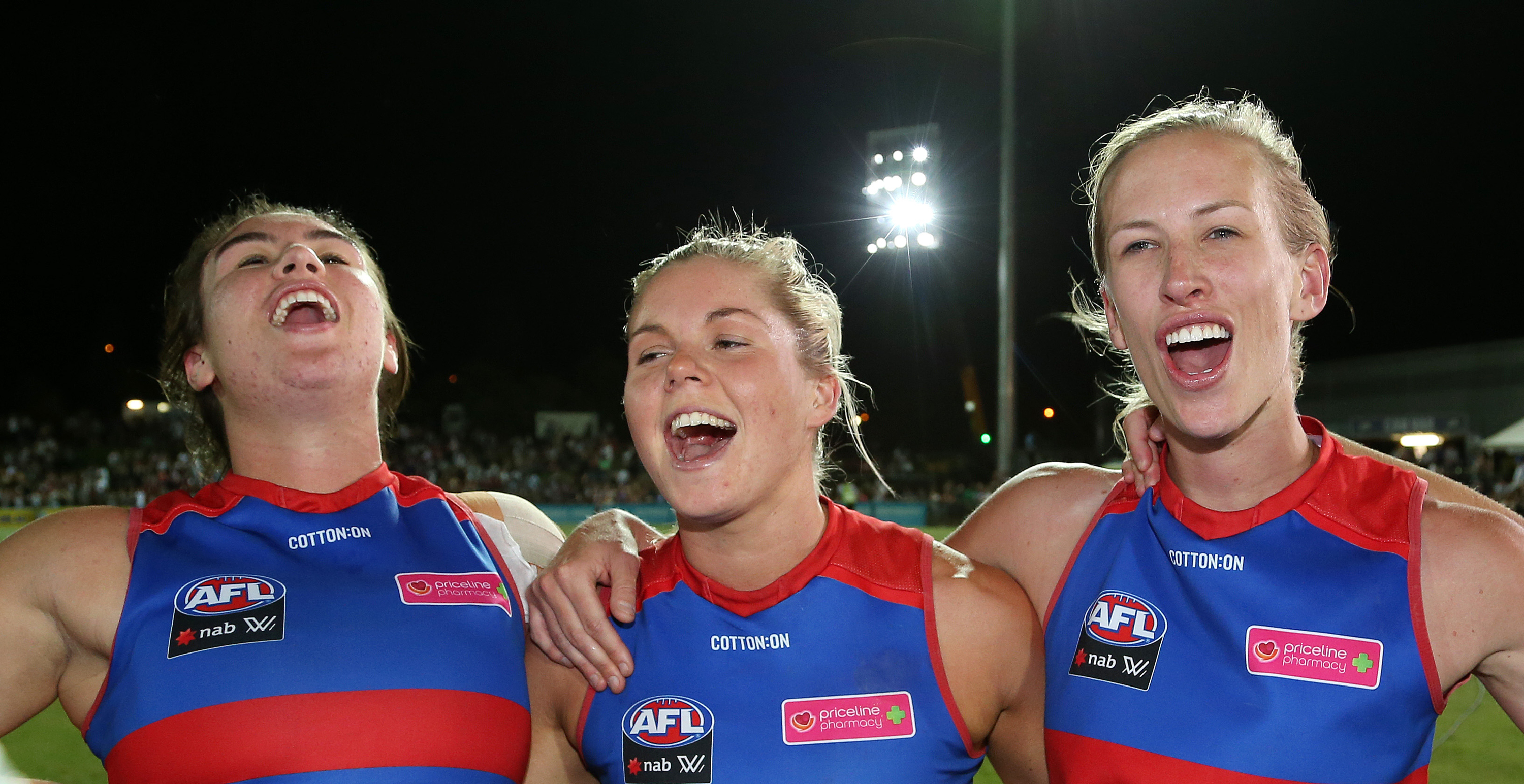 Katie Brennan's QC is "bewildered" by the decision to suspend her for the AFLW Grand Final.
Jack Rush QC argued that her suspension amounted to sexual discrimination because a male player would have been fined for the same action.
In a statement, Mr Rush criticised the Tribunal for ignoring that line of argument.
"It's very bewildering when such enormous effort goes into submissions and no substantive reasons are provided in the judgement," Mr Rush said.
"The issue of discrimination did not rate a mention.
"There is no doubt the AFLW rules are discriminatory  against women in breach of the Sex Discrimination Act – an Act the AFL says it embraces.
"Maybe someone at the AFL can justify why Katie Brennan is treated differently to AFL men.
"For an elite competition purporting to embrace gender equality it's pretty disappointing and devastating to Katie Brennan."
Photo: George Salpigtidis / AAP