Labor promises funding for a Tasmanian AFL team — but there's one man they haven't spoken to yet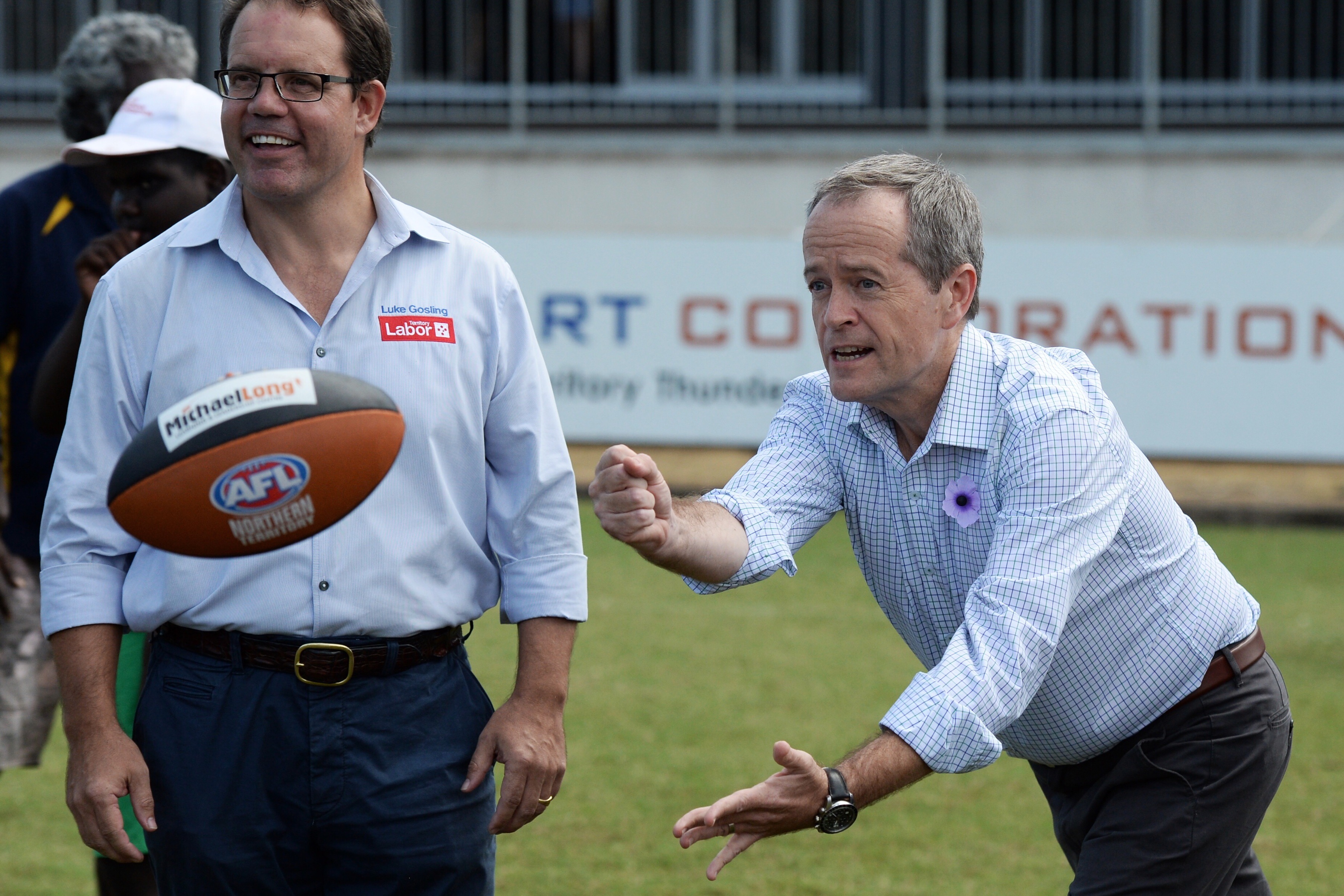 The Federal opposition will help fund a Tasmanian AFL team.
Bill Shorten announced on Saturday that if elected, Labor will put upward of $25m into Tasmanian football, from grassroots development to the case for a team at the highest level.
Mr Shorten told 3AW Football the grassroots development is as important as the elite.
"You can't build a house with no foundation," Mr Shorten said.
"If you don't have young ones with Auskick falling in love with the sport, then you can't build everything else.
"The reality is, in the mid-90s, a team of Tasmanian-born footballers was able to beat a team of Victorian-born footballers. I don't think that could happen now."
But Mr Shorten said he hasn't consulted AFL CEO Gillon McLachlan yet.
"We wanted to know what offer we could make before we sit down with people," he said.
"I'd be surprised if he said 'never ever'."
Click PLAY for the full interview with Bill Shorten
Photo: Mick Tsikas / AAP