Labor red shirts scandal: Several hauled before police in early morning sweep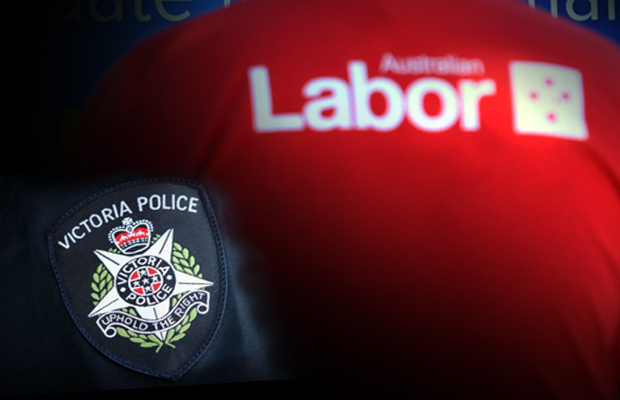 FIRST with NEIL MITCHELL
Several people have been taken in by police this morning as the investigation into the government's red shirts rorts ramps up.
Neil Mitchell has confirmed the Fraud Squad has 17 people on their hit list for questioning, with first interviews happening as early as before 6am today.
3AW Mornings has also been told one of the original whistleblowers was arrested, strip-searched and placed in a cell before being questioned.
Red shirts whistleblower Jake Finnigan confirms he'll stand as an independent for the seat of Footscray at the state election. Says he was strip searched by police before being interviewed by the Fraud Squad this morning. @3AW693 pic.twitter.com/5Q1QoCyP2j

— Alicia Byrne (@AliciaB22) August 2, 2018
Click PLAY to hear further details from a 'surprised' Neil Mitchell – "It does seem heavy-handed to me…"
No further charges have been laid.
Victoria Police launched the probe into red shirt rorts scandal last week.
The Victorian Ombudsman found in March that Labor had used more than $380,000 of taxpayer money to pay staff who were working full-time as ALP campaigners.
VICTORIA POLICE STATEMENT TO NEIL MITCHELL
Police are interviewing a number of people this morning across metro and regional Victoria. 
Several people will also be spoken to in New South Wales and the Northern Territory. 
In total, 17 people will be interviewed by police. 
As this is an active and ongoing investigation, it would not be appropriate to provide further comment at this time.
Gone to ground: Dan and his Ministers just keep cancelling public appearance today…