Lance Franklin to miss most of the season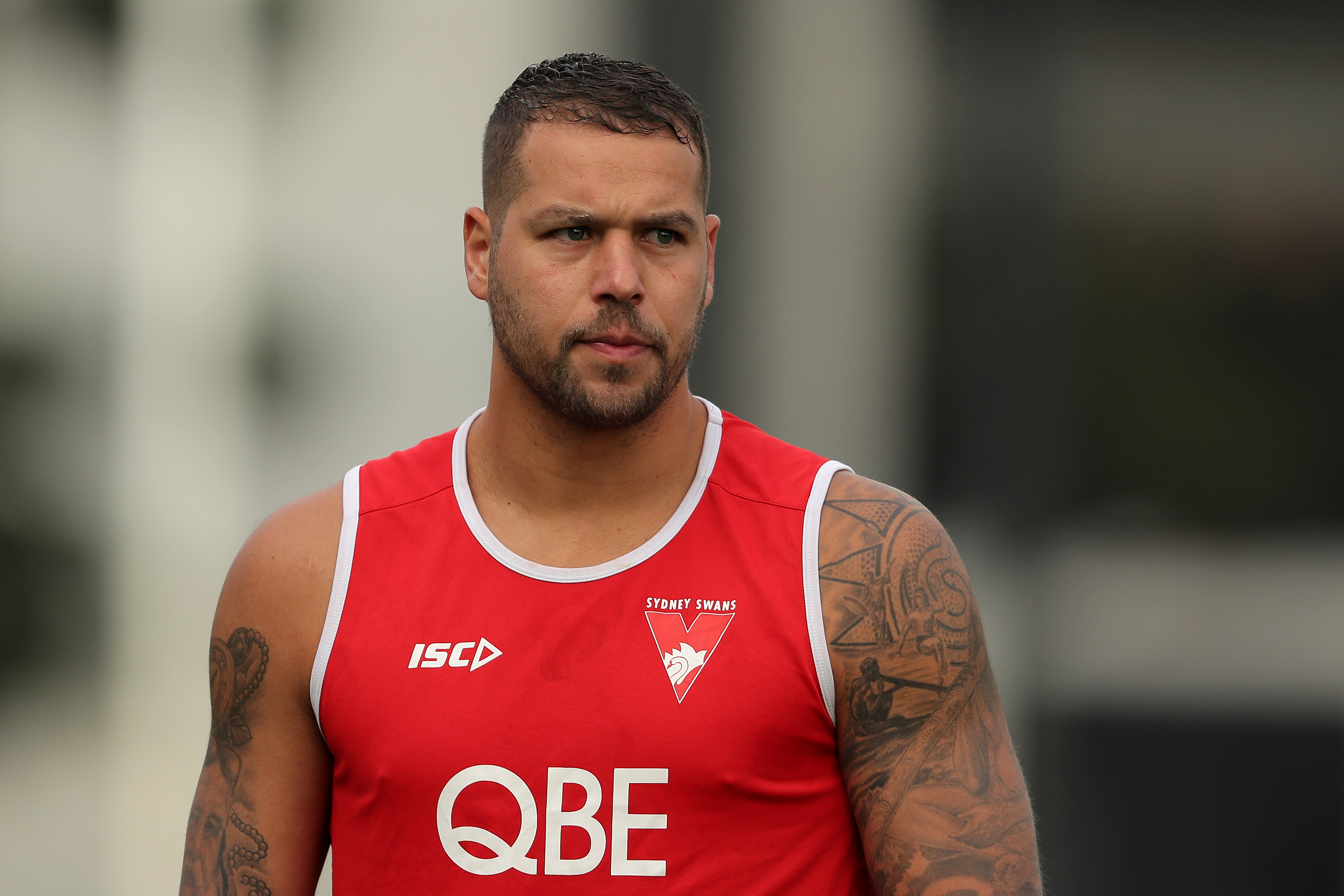 Sydney superstar Lance Franklin will miss most of the season.
The Swans revealed on Thursday he'd suffered a "decent" hamstring injury.
He won't be able to run for a month.
Franklin is unlikely to return for at least another month after that.
"It's really disappointing for Lance and for the team," Sydney footy boss Charlie Gardiner said.
(Photo by Matt King/Getty Images)