Leigh Matthews calls for draft change to improve equalisation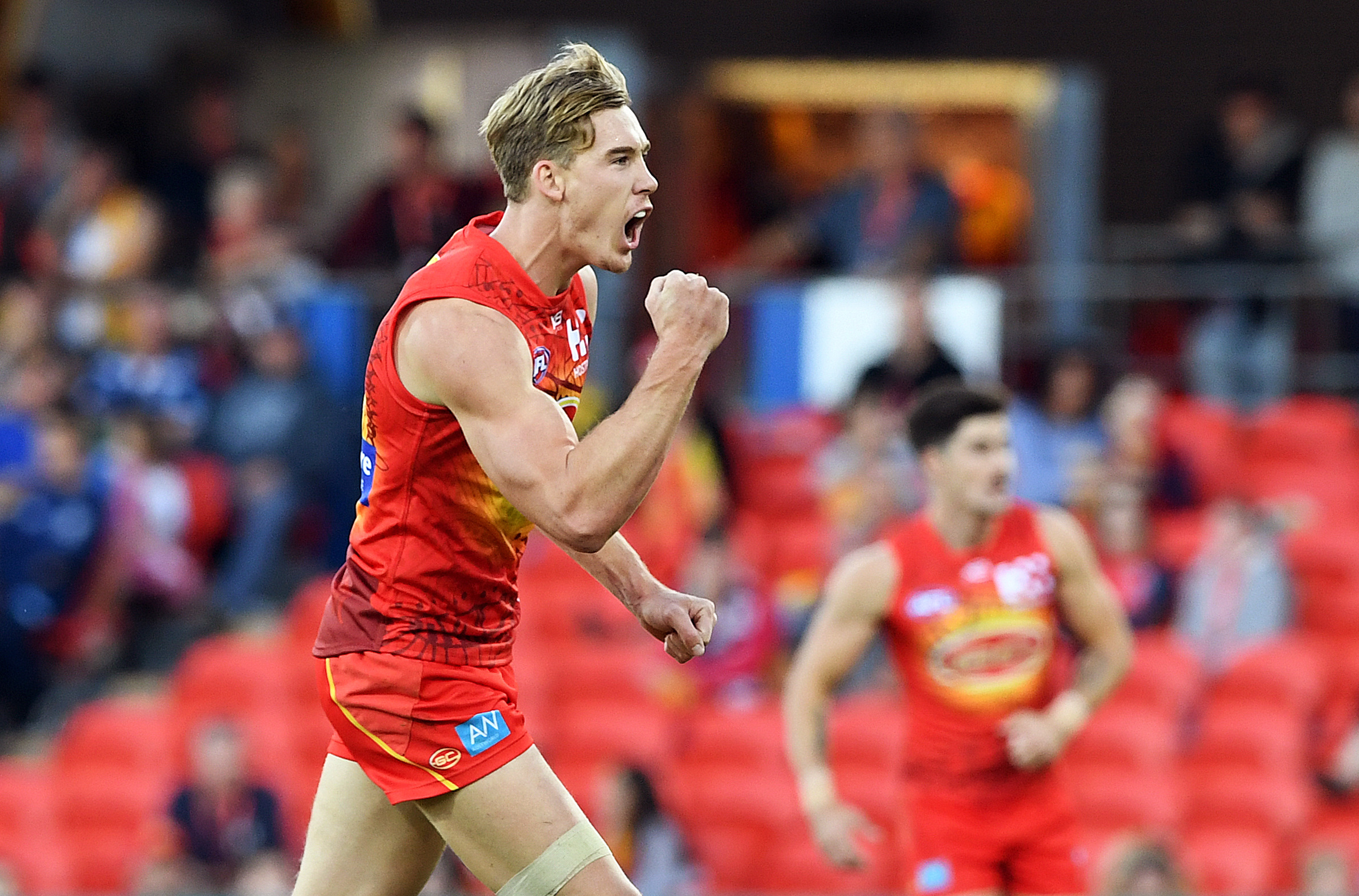 THE LETHAL INJECTION
Leigh Matthews thinks lower-ranked clubs need more draft picks.
The AFL great told 3AW Football teams at the bottom of the ladder shouldn't get the same number of first- and second-round picks as the top teams.
As Lethal prepared to watch the bottom two clubs square off in Brisbane, he found himself asking how the equalisation system is going.
"The answer is: not very well," he said.
"We've got to be able to give the teams stuck down the bottom more draft picks.
"We had the priority rule, but then tanking came up.
"(But) there's got to be a system where, years outside of finals, you have an automatic extra selection."
Lethal suggested those teams – like the Blues, Suns, and Lions – should receive four picks in the first two rounds.
Leigh said the introduction of free agency has worked against equalisation.
"It's more fashionable to change clubs than it was a generation ago, and guess where they're going?
"Mainly, they're going to the top clubs.
"Tom Lynch? He's not going to Carlton!"
Click PLAY to hear the full discussion
Photo: Dave Hunt / AAP