Leigh Matthews says there's one simple reason for a send-off rule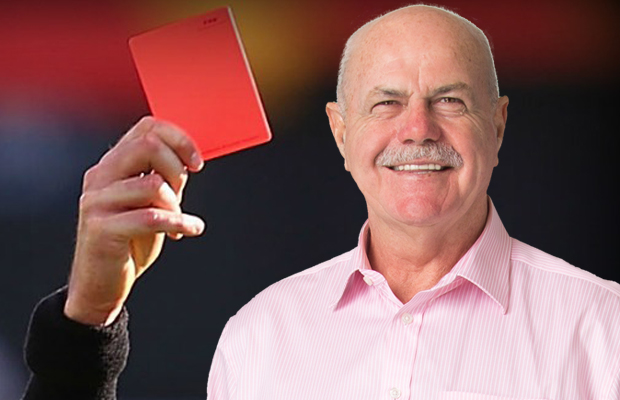 AFL legend Leigh Matthews has again pushed for a send-off rule to be introduced in the league.
Speaking on 3AW Football, Matthews said he doesn't believe it would be incorrectly used by officials.
And he said there was one simple reason that it should be introduced.
"I'm all about match fairness," Matthews said on 3AW.
"We all knew Jeremy Cameron was going to get weeks as soon as we saw the incident and that Harris Andrews was gone for the game.
"Why shouldn't Cameron also be out for the game?
"A send-off rule should be available. I don't think it would be used too often.
"Isn't there a basic fairness about this?"
Click PLAY below to hear more on 3AW Football
Click PLAY below to hear more of the discussion