Swans take the win, but lose Buddy in process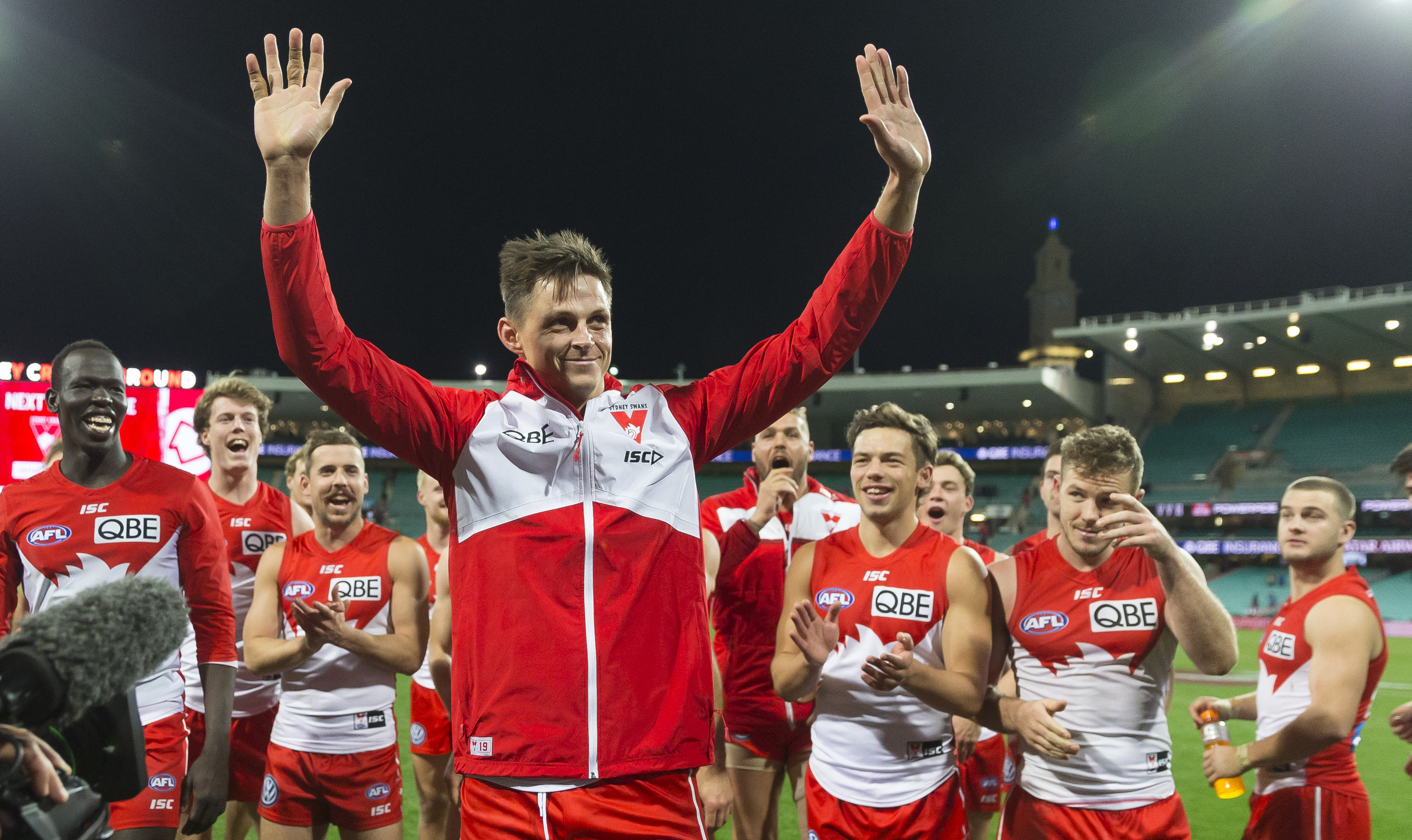 Hawthorn struggled to match the home-side Swannies tonight and fell short by 19 points.
Unfortunately, Sydney star Buddy Franklin took a blow in the third quarter when pulled his left hamstring and was sidelined for the remainder of the match.
Callum Sinclar also copped a concussion and was left dazed and confused on the sidelines.
Hawthorn have now lost their last three games, coincidently all by 19 points.
They'll have a tough road ahead taking on West Coast and Collingwood, both at the MCG.
Click PLAY to hear the full match review from the SCG
Sydney hold the lead by seven points into the main break.
The Swans were dominate for the first quarter, but the Hawks found their legs in the second half of the second term and fought back with a few goals.
Click PLAY to hear as the commentary team dissect the first half of footy
Jarryd Roughead will make his return for Hawthorn tonight as it looks to stun the Swans in Sydney.
It comes after a lengthy spell in the VFL.
The last time we saw the Swans, meanwhile, they thrashed the reigning premier.
Click PLAY to catch the full match preview from the SCG
================
HOW TO LISTEN ONLINE in 2019
PRE-GAME: 3AW App or click here
MATCH STREAM: AFL app or website
POST-MATCH REVIEW: 3AW App or click here