Luke Parker in the clear over Impey bump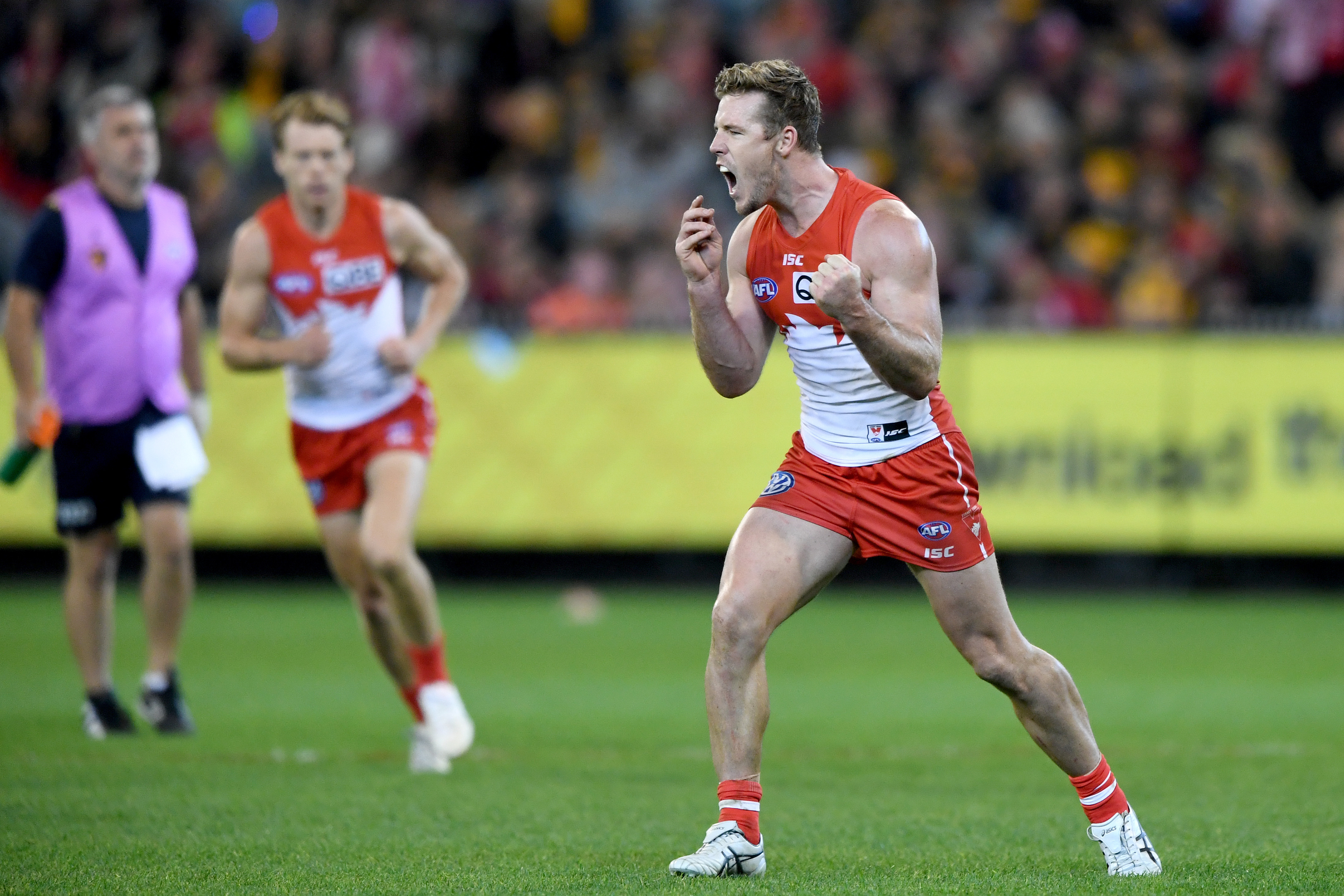 Luke Parker is clear to play in Round 9.
The gun Swan has been cleared by Match Review Officer Michael Christian over a bump on Jarman Impey.
Christian determined that Parker was contesting the ball and had no realistic alternative.
"The question we're asking is: what else do you expect Parker to do?" Christian told 3AW Football.
Click PLAY to hear the full explanation
Photo: Joe Castro / AAP