Lynden Dunn set to play on in 2019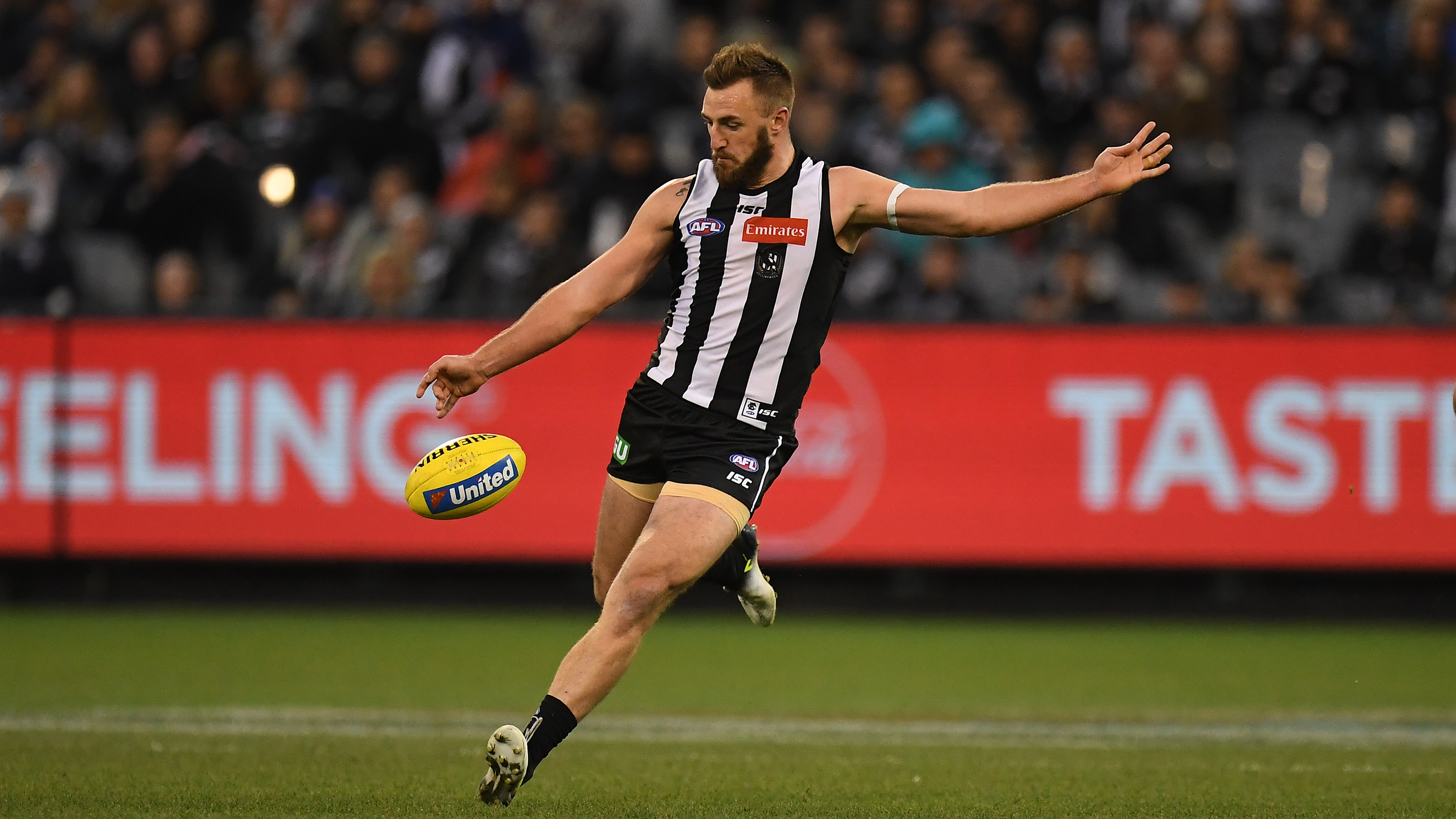 Injured Collingwood defender Lynden Dunn has revealed he's about to re-sign with the club.
The 31-year-old ruptured his ACL in July but told 3AW Football he's set to pen a new deal next week.
"Old blokes like myself sign one-year deals which is fine, if I'm playing good footy it is what is it," he said.
"I'm always going to play the next game like it's my last and I'll always give everything I've got."
Click PLAY to hear Lynden Dunn announce the news