Malcolm Turnbull hits back at Daniel Andrews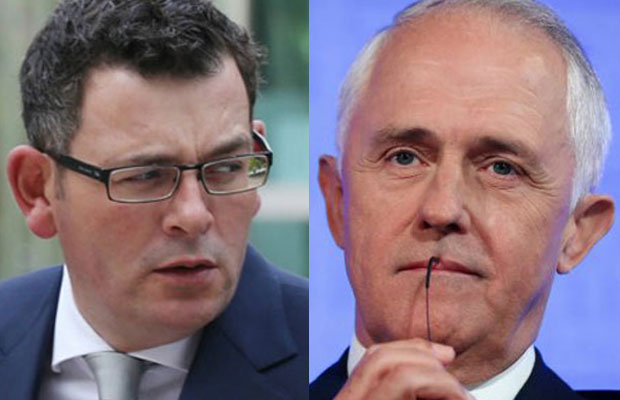 The Prime Minister has rebuked Daniel Andrews over comments in the lead-up to the same-sex marriage survey result being made public.
In an editorial for The Age this week, the Victorian Premier encouraged the LGBTQI community to "get mad and get even" with the federal government.
It led Neil Mitchell to accuse Mr Andrews of "lacking decency" over a sensitive issue.
Speaking in his regular spot on 3AW Mornings, Malcolm Turnbull said the comments were a poor reflection on the Premier.
"Well, that says a lot about him, doesn't it," the Prime Minister told Neil Mitchell.
"What we have done is respect everybody's point of view.
"People voted no, people voted yes – everybody had their say.
"Obviously the majority prevails."
Click PLAY below to hear the full interview with the PM