Melbourne doctors to decide what's fact from fiction in fitness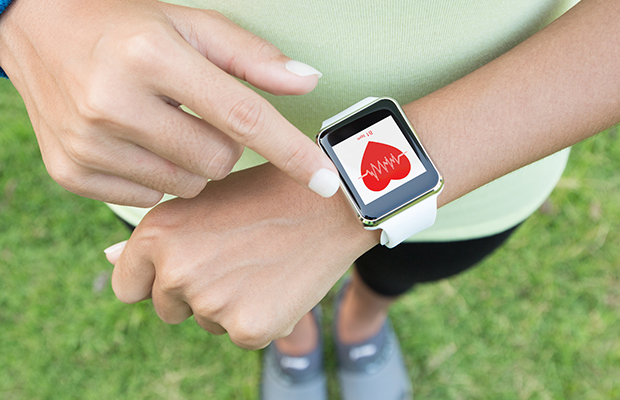 Melbourne's leading sports doctors are aiming to define which fitness fads actually work.
And they need your help.
Devices such as Fitbits, Apple watches, supplements and even high-altitude simulation masks are being analysed.
"We want to help people identify … gimmicks among an exploding array of devices and products on the market," Associate Professor Andre La Gerche, from the Baker Heart and Diabetes Institute, told Ross and John.
"And the other is that there's a number of products that are helpful … and partly the idea of the seminar is for us, from the medical profession, to get some information back from the public about how we use these devices."
One applicant could be Ross and John's producer, Scorcher Davidson, who credits his recent weight loss, in part, to his Fitbit.
Click PLAY to watch