Mick Warner and 'the disease that killed football'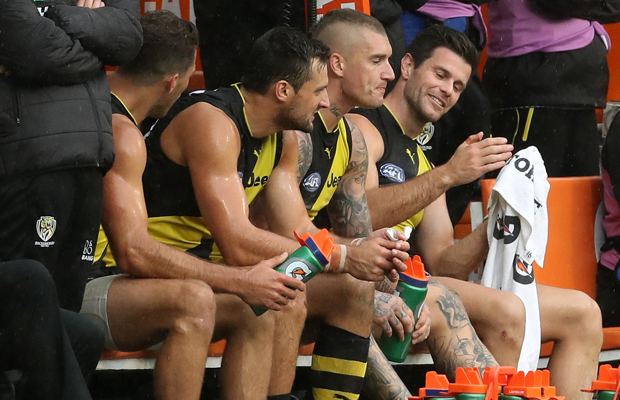 Mick Warner has called for a maximum of 10 bench rotations a quarter.
It follows debate surrounding the state of the AFL right now.
Many believe the game is too messy and congested.
There's been calls for rule changes and fewer players on the ground.
Mick Warner says the solution was "staring us in the face".
"The disease that killed football was the bench," he said on 3AW Football.
"For a 100 years the bench was where a player went when they weren't playing well or were injured."
Click PLAY below to hear more on 3AW Football