Mick Warner grills AFL CEO over au pair saga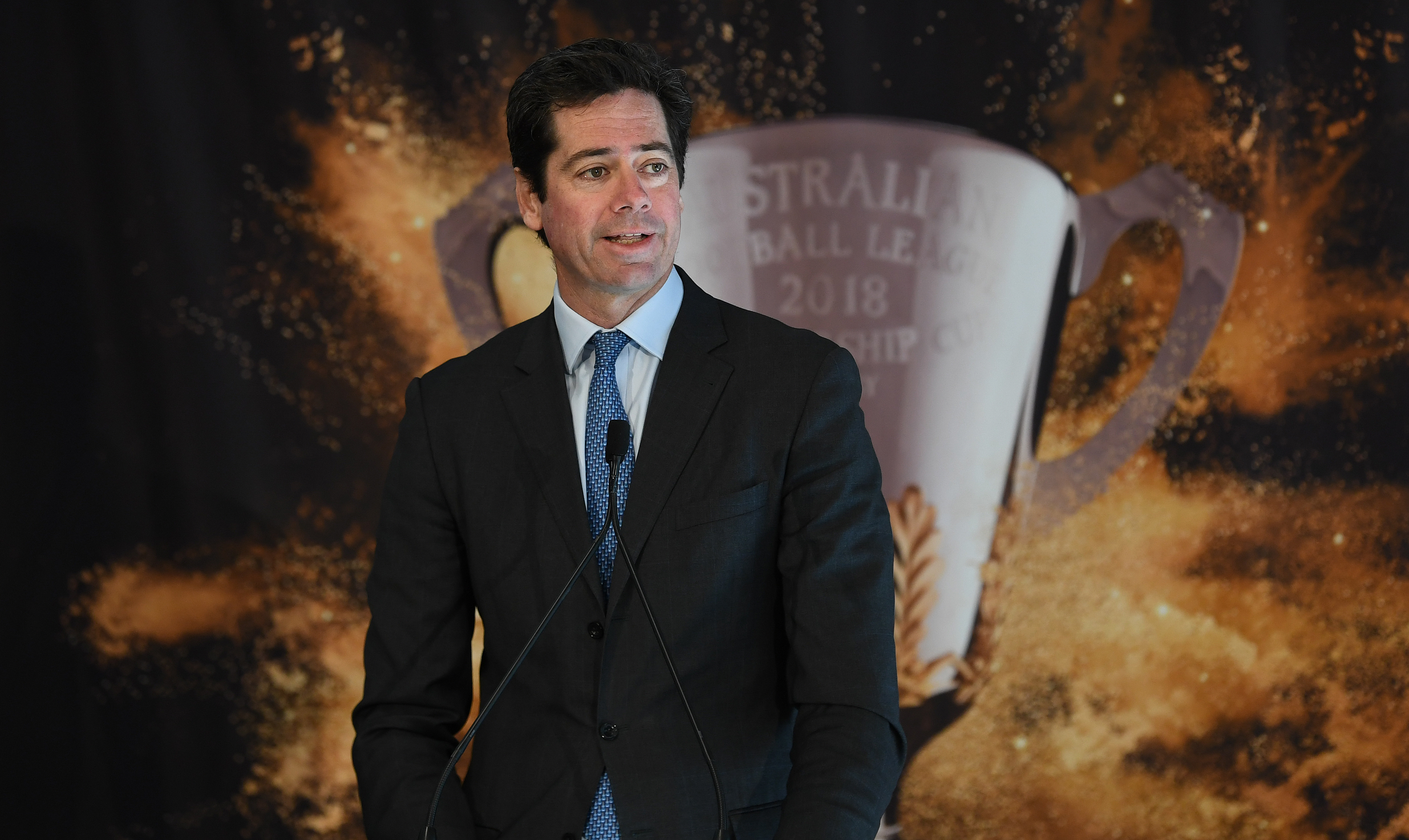 MICK'S GRILL
Mick Warner has grilled Gillon McLachlan in the wake of the French au pair saga.
The AFL CEO has come under fire after seeking out information on behalf of a friend about an Argentine polo player's application for a business visa back in 2014.
"It's not a sackable offence but he's put the AFL at the centre of a political scandal," he said on 3AW Football.
"He should be censured in some way by the AFL commission or by Richard Goyder just to say that we don't want you to using the AFL as your own personal plaything in your private life.
"I'm surprised by the lack of scrutiny on these type of behaviours"
Click PLAY to hear Mick's full grill