Mick's Grill: Why it's time to revisit the 17-5 fixture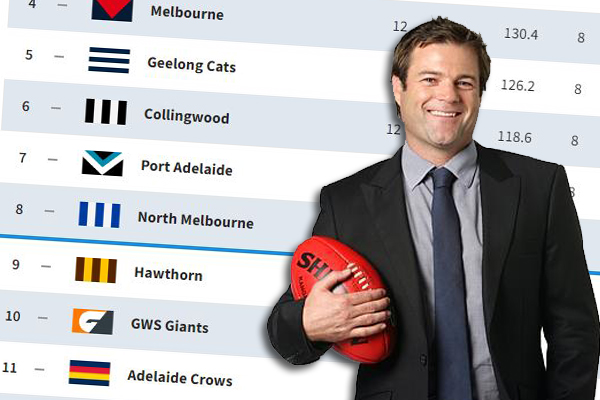 MICK'S GRILL
Mick Warner says it's time to consider a 17-5 fixture.
A 17-5 fixture is a model where every team plays each other once, leaving a complete ladder after 17 rounds.
The ladder is then split into three groups: the top six, teams in 7th to 12th, and the bottom six, with each group playing each other once more to fill the 22-game commitment.
The Herald Sun journo said it would help the "integrity" of the fixture.
Leigh Matthews said the AFL would like the idea, but the practicalities would make it hard.
Click PLAY for the full discussion
Background image: AFL website