National Disability Services chief responds to scrapping of levy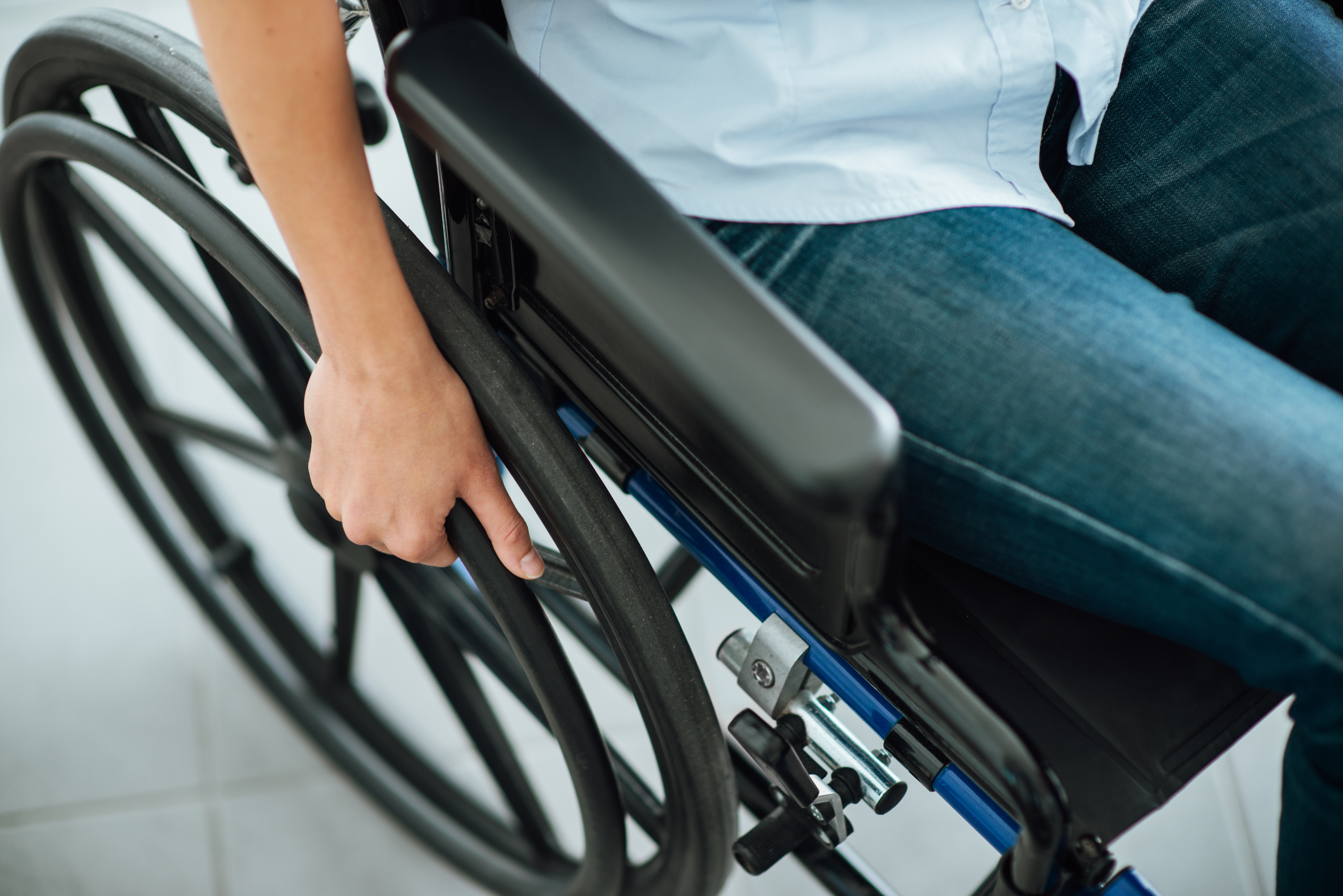 The chief executive officer of the National Disability Services says he has no issue with the government scrapping the $8 billion medicare levy, provided the funding for the scheme is secure.
Treasurer Scott Morrison says a boost in tax revenue will allow the government to scrap the proposal.
Dr Ken Baker responded to the news on Thursday.
"I think ultimately it's up to government how they fund the NDIS, as long as funding for the scheme is secure well into the future," he said.
Click PLAY below to hear the full interview