Neil Mitchell asks whether police are going 'too far' to enforce COVID-19 rules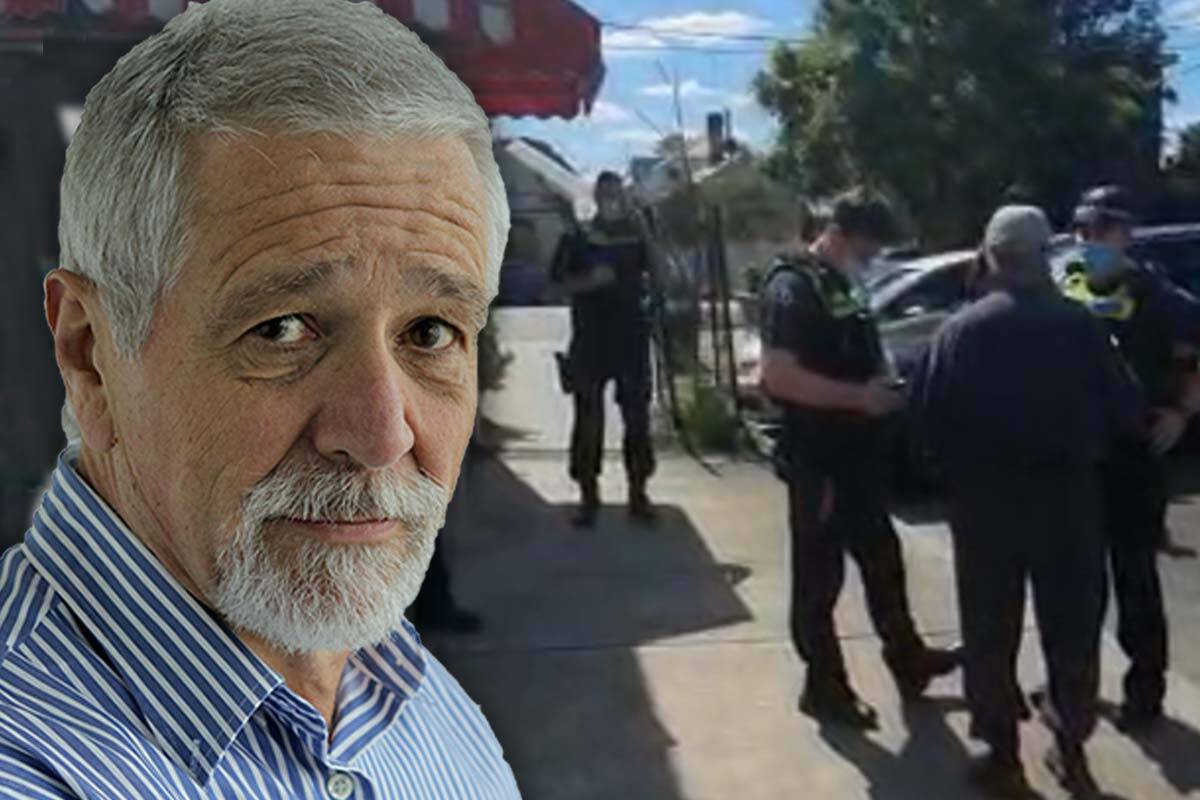 Neil Mitchell has questioned if the police response to potential breaches of the Chief Health Officer's rules is "going too far".
It comes after the announcement the public transport network will be shut down on Saturday to stop people from making their way to anti-lockdown protests, and as members of the Jewish community told the 3AW Mornings host about huge numbers of police all over Ripponlea and Elsternwick for the holiest day of the year for the Jewish community — Yom Kippur.
"As they went shopping yesterday there were police cars in the streets, there were police horses patrolling the streets," Neil Mitchell said.
"It was a pretty unsubtle message.
"The vast majority hadn't broken the laws but here's this message from police … with police horses in the street.
"Are the police going too far?"
Footage of officers confronting a 70-year-old Caulfield North man has been circulating online.
Police have defended their handling of an incident involving an elderly man in Ripponlea on Wednesday afternoon.
They say the man was approached by patrolling police and made threats to officers.
"The man was behaving erratically and ran onto the road before he was restrained for his own safety," police said in a statement.
The man was moved on with a warning.
Press PLAY below to see footage of the incident
Press PLAY below to hear Neil Mitchell's thoughts