Neil Mitchell reacts to massive state government announcement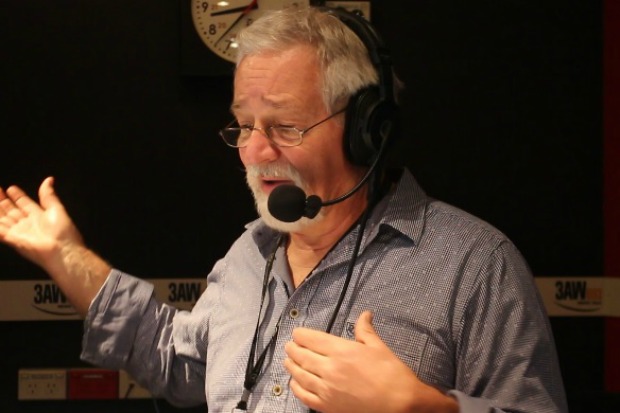 Neil Mitchell says the proposed suburban rail loop sounds like a great idea.
However, he says a lot of questions still need answering.
The 3AW Mornings host says a lot of detail is missing.
"I like the idea. It's just being oversold," Neil Mitchell said.
"It's 30 years ahead and we don't know where the money is coming from yet.
"There will be people going to the polls thinking 'Ooo, we can get on a rail loop next year', when that's obviously not the case.
"We have to take them on trust.
Click PLAY below to hear more about it