Neil Mitchell's advice to Matthew Guy as leadership challenge looms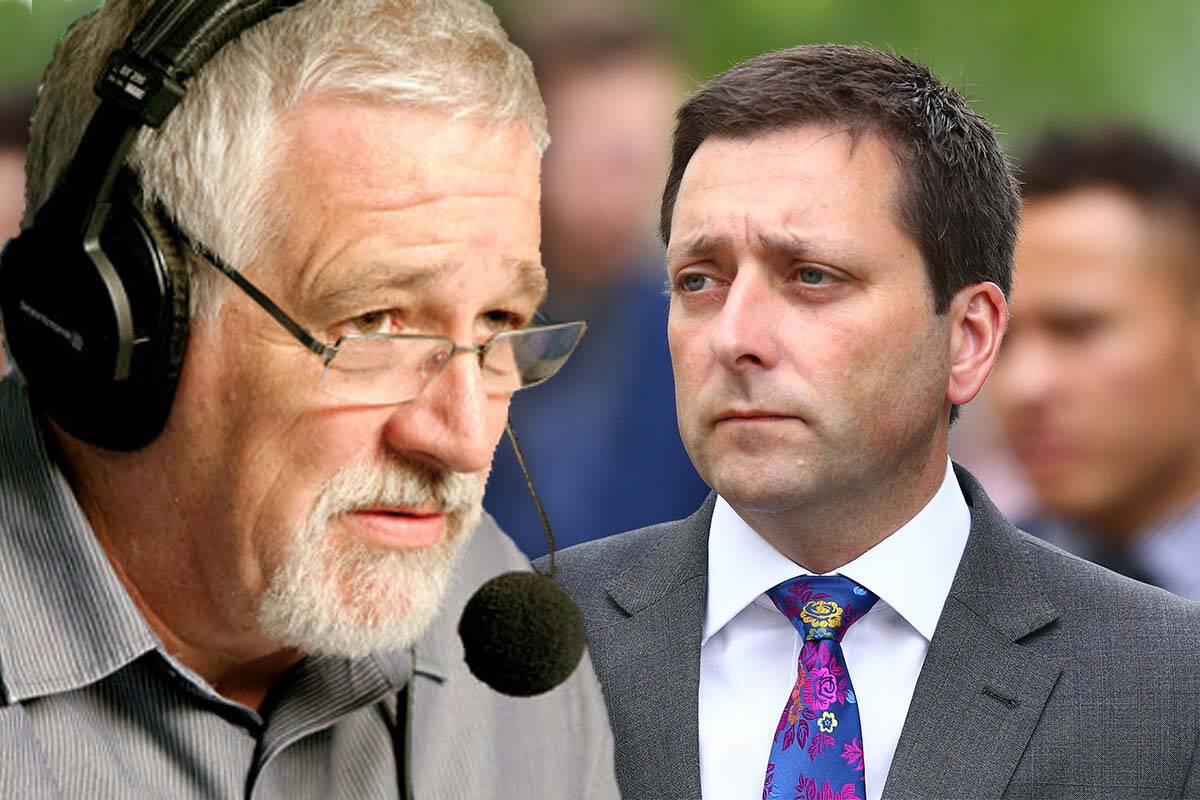 Four senior Victorian Liberals have resigned this morning ahead of a planned leadership spill this week.
Matthew Guy, Tim Smith, James Newbury and Bill Tilley have quit.
Mr Guy is expected to challenge for leadership of the party in coming days.
Neil Mitchell says although Matthew Guy lost by a landslide in 2018, he's "got a hope" this time around if he changes his strategy.
"If I had advice for him or for anybody else in this role it would be to be yourself. Be open, direct. Forget the talking points, forget the spin," the 3AW Mornings host said.
"We're in a crisis — we have been for 18 months. We need better than spin from our leaders.
"If Matthew Guy could say 'No spin, I am what I am, you get what you see and I'll have a fair dinkum go, and be straight with you' he's got a hope.
"Forget all the sanitised talking points that he used during the last election campaign. That was embarrassing.
"It's a different era of leadership. We will not be stuffed around."
Press PLAY below to hear Neil Mitchell's advice to Matthew Guy
Image (Guy): Michael Dodge/Getty Images