Jab stats: Australian parents are ignoring the flu threat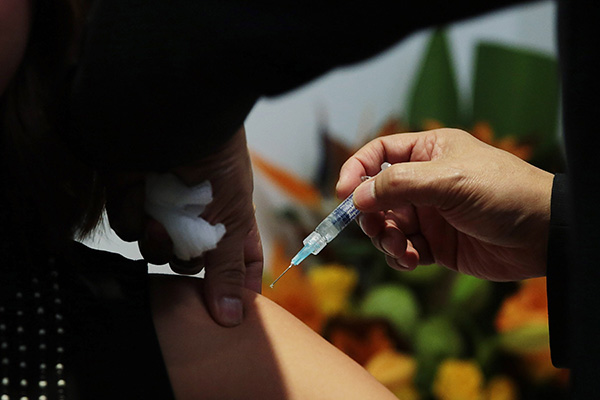 Experts say Australian parents are oblivious to the true danger of the flu, with only a quarter of young children receiving the influenza vaccine this year.
Thousands of children around the country were hospitalised with the virus during last year's bad flu season.
However, it seems parents need more evidence about the benefits of vaccinating. Less than one in four children aged six months to four years have received the jab so far this year, even thought it's free.
Statistics from last year show that the highest number of flu cases occurred in late August.
Study co-author Dr Chris Blyth from the Telethon Kids Institute says the first exposure to the virus is always the most severe because the immune system is still developing.
She says their research has shown parents are under-estimating the urgency to protect their children against the flu.