New study finds the keys to goal kicking accuracy!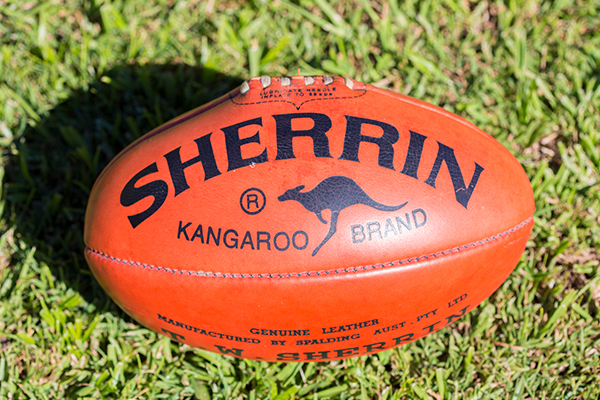 Aussie researchers have found a host of factors that impact kicking for goal when it comes to footy.
They include the players' approach line path, their support-leg mechanics, kick-leg swing motion and the final position of the kicker during their follow through.
Kevin Ball, senior lecturer at Victoria University and Australian junior football kicking coach, told Ross and Russel that final factor – a straight follow through – was the number one key for improved accuracy.
Click PLAY below to hear more about the study