Ongoing concerns for Peng Shuai after Chinese media releases 'quite ridiculous' footage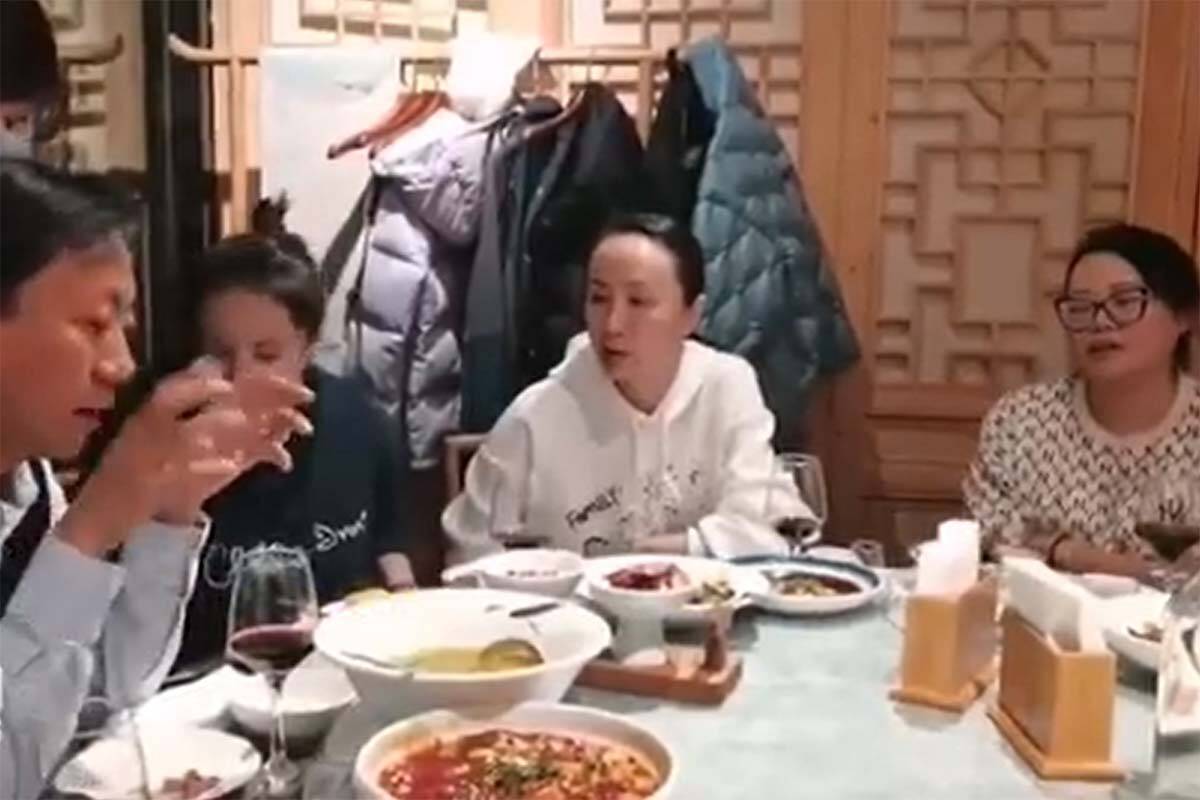 Footage of Chinese tennis player Peng Shuai at a youth tennis tournament in Beijing and a restaurant with China Open executives has been released by Chinese state media amid global concerns for the star's wellbeing.
Peng has also spoken to the International Olympic Committee president via video call, as demands for reassurance that she is safe and free grew.
The star disappeared from the public eye almost three weeks ago, after making sexual assault allegations against a senior Chinese official.
Senior Analyst with the Australian Strategic Policy Centre's International Cyber Policy Centre, Fergus Ryan, says the videos prove Peng is alive, but they don't prove she's free.
"Of course she's not speaking freely in these videos," he told Neil Mitchell.
"Some of these videos are quite ridiculous. As she's sitting eating dinner with these executives they make a point of repeating what the date is."
The Chinese Communist Party has previously put high profile people into detention, at home or elsewhere, while dampening down international stories, and there are concerns Peng may be under such an arrangement.
It's likely the Chinese government now fears the future of the Winter Olympics, which are set to be held in Beijing next year, may be under threat.
"I think they're very concerned about what is going to happen with the upcoming Winter Olympic Games," Mr Ryan said.
"We've seen that in this case, quite unusually, the Women's Tennis Association has stuck to their principals and said that they require a lot more evidence than what has been released now that Peng is safe and able to speak freely.
"I think there is a strong case that the Olympics should be boycotted."
Press PLAY below to hear why Mr Ryan thinks there's a 'strong case that the Olympics should be boycotted'