Phil Cox, father of Mason, joins us LIVE from Texas!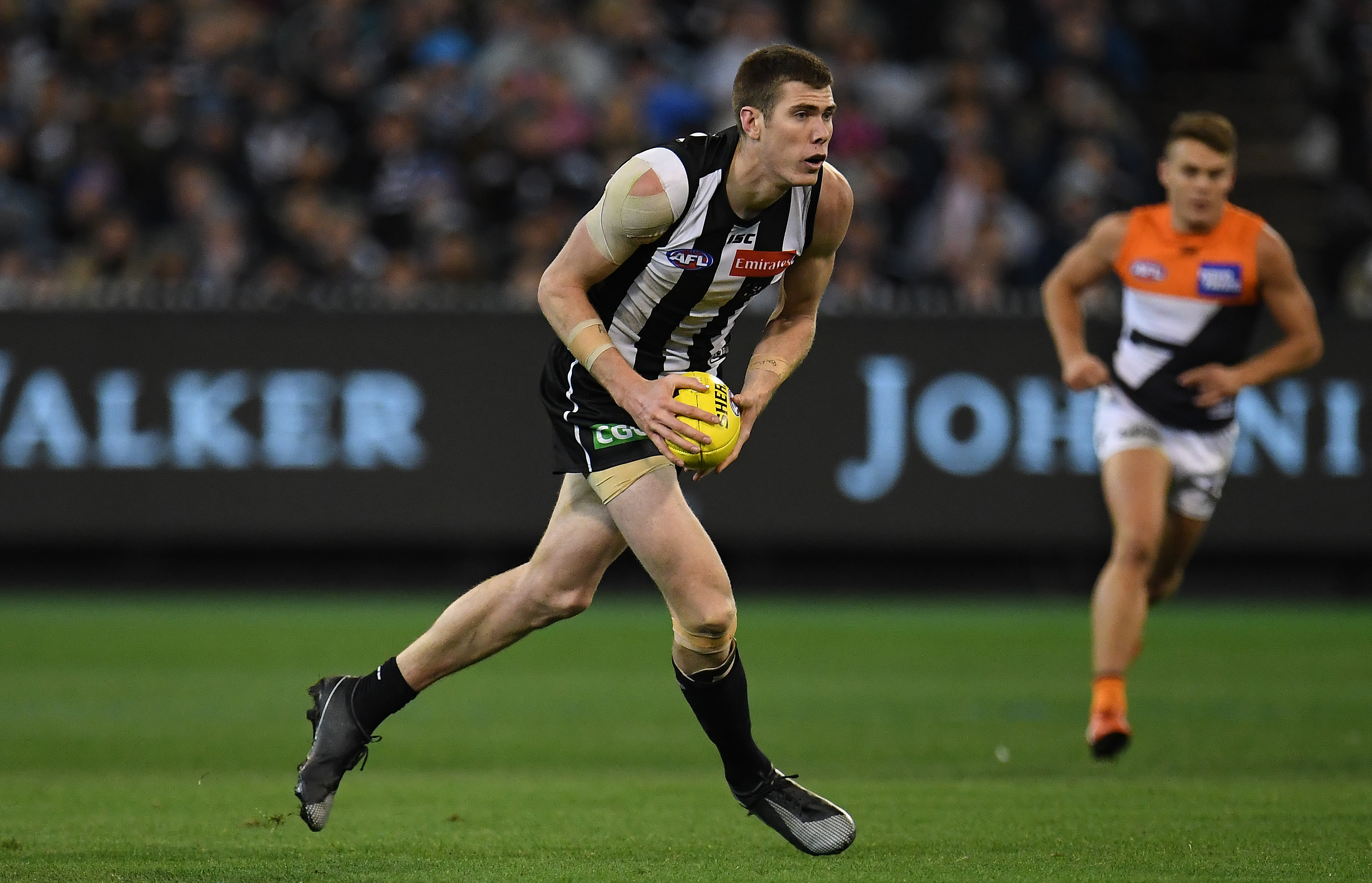 3AW Footy Nightline welcomed a pair of special guests on Saturday night as Mason Cox's parents, Phil and Jeneatte, joined us from Texas following Collingwood's semi-final win on Saturday night.
Speaking from Highland Village – just north of Dallas, Texas – Phil Cox said he was confident the Pies could knock off Richmond in Friday night's preliminary final.
"We had a great time watching the game and we're really excited," he said.
"I think Collingwood got the benefit of the doubt from the umpires tonight, they were stricter on the pushing and the pulling which really helps Mason.
"We're going to come for the preliminary final, we've got the computer out and got four or five flights ready to go."
Phil said they were looking forward to touching down in Australia midweek ahead of Friday night's game against Richmond and compared Australia's AFL Grand Final to the United States' NFL Superbowl.
"A Grand Final has a much bigger ring to it than a Superbowl," he said.
"We like Eddie McGuire, he's even bigger for us than (owner of the Dallas Cowboys) Jerry Jones.
"Mason has gone beyond our expectations, he works hard and we're really happy he's been able to get a lot of good results. It's a tribute to his effort and dedication to getting better to not disappoint himself and others.
"We're very proud of him."
Click PLAY to hear our entertaining chat with Phil and Jeneatte LIVE from Texas