How Victorians are preparing to commemorate Anzac Day at home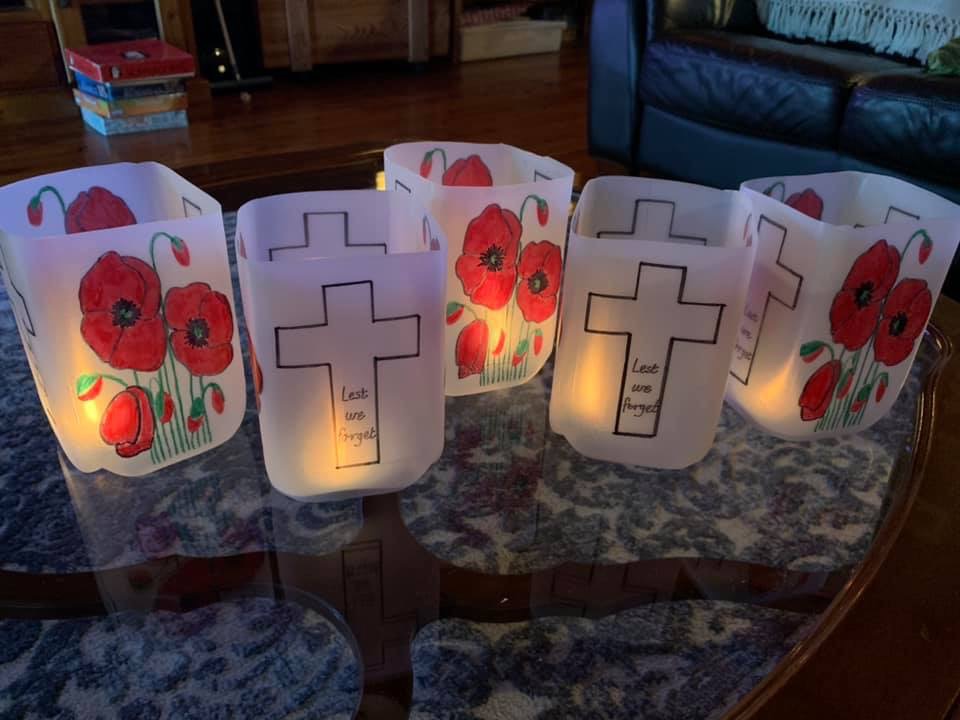 Anzac Day will look very different this year as Australians practice social distancing.
But the day will still be marked, and 3AW Mornings listeners have come up with some innovative ways commemorate those who have served.
In Bairnsdale, Simon Ellis has started a movement encouraging local musicians to play the last post live broadcast through their loudspeakers.
His idea started with 24 speakers, but now over 300 musicians have got on board and will be setting up speakers in their driveways, yards, and on buildings all around East Gippsland.
Six schools will also be playing the broadcast through their PA systems.
Meanwhile, Melissa turned milk cartons into candle holders for a makeshift dawn service at her house (below).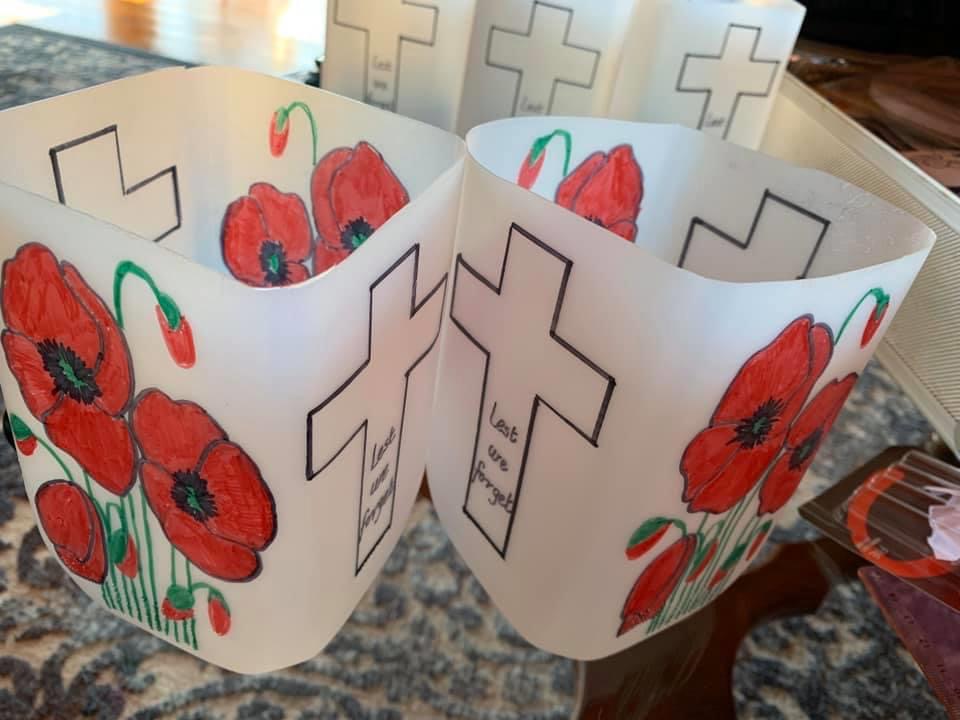 Shannon has given her rubbish bin an Anzac Day revamp (below).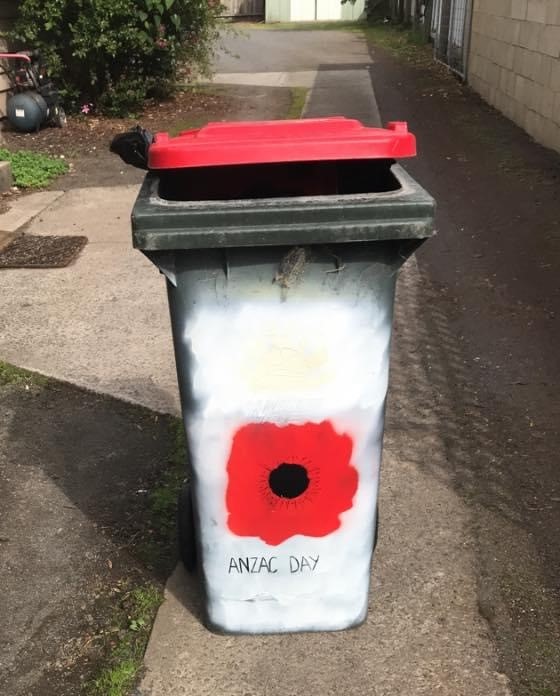 3AW is broadcasting an Anzac Day special from 5am on Saturday morning, and we'll take the Shrine of Remembrance service live on air. Join Darren James and Denis O'Kane as they commemorate those who have served and sacrificed.
Press PLAY below for more.
Light on, radio on, stand to: How to commemorate Anzac Day during coronavirus lockdown