'Please, please Premier': Neil Mitchell issues personal plea to Daniel Andrews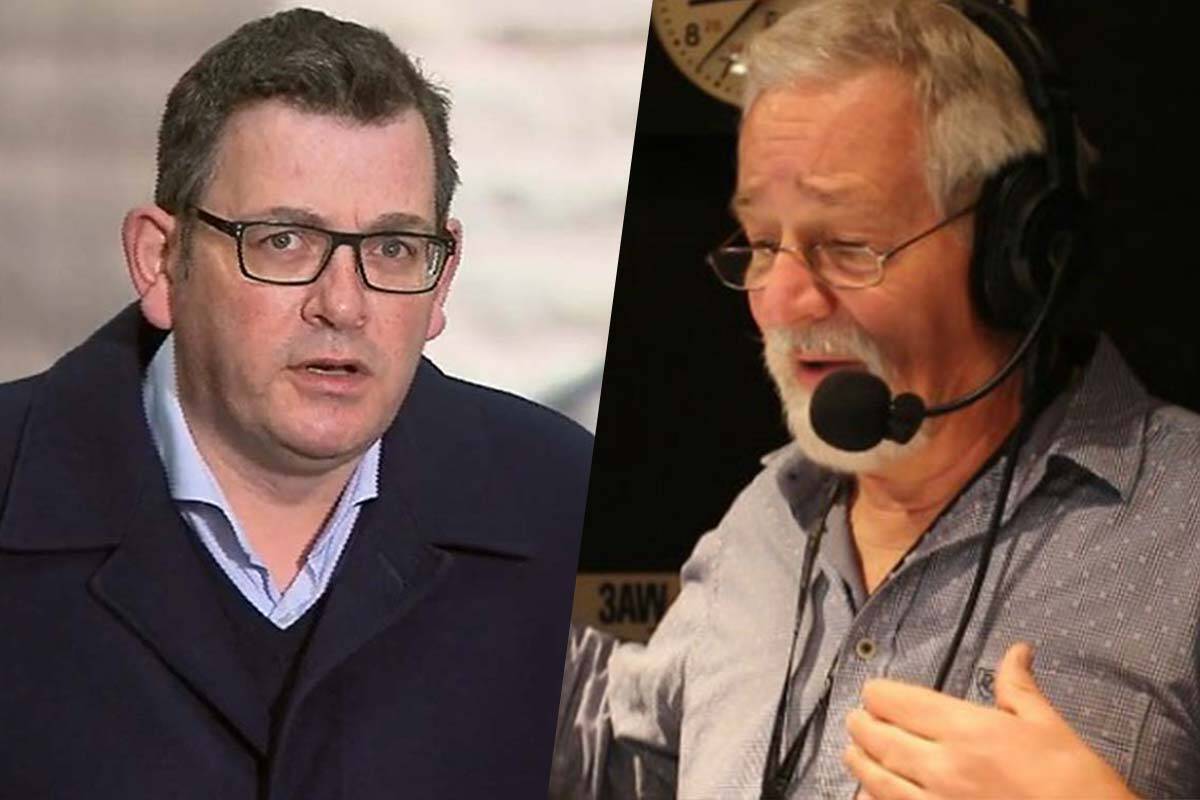 Neil Mitchell has issued a personal plea to Premier Daniel Andrews urging him reconsider the zero COVID-19 case target and to carefully relax some lockdown restrictions.
"Premier, we know you've basically committed to zero cases and we know we can't get there, not at this price," the 3AW Mornings host said.
"I think you do get it, but you committed to a path which isn't realistic anymore.
"What is happening here is dangerous, it is destructive, it's devastating for kids, and families, and businesses."
Neil Mitchell says Victorians are struggling and desperate, and some small changes could make a big difference.
"I'm not talking for a moment about reopening and letting the virus run. I don't mean that," the 3AW Mornings host said.
"I'm talking about careful, well-designed, well-considered, well-managed steps — but urgently.
"It has to be safe, it has to be targeted, it has to be careful. For the sake of the sanity and survival of the real people of Victoria it has to be done.
"Please, please Premier, at least consider what can be done."
Press PLAY below for Neil Mitchell's personal plea to Daniel Andrews
Image (Andrews): Nine News
'He doesn't get it': The comments from Martin Foley that left Neil Mitchell 'stunned'