Richmond star apologises for "insensitive comments" aimed at Hawthorn opponents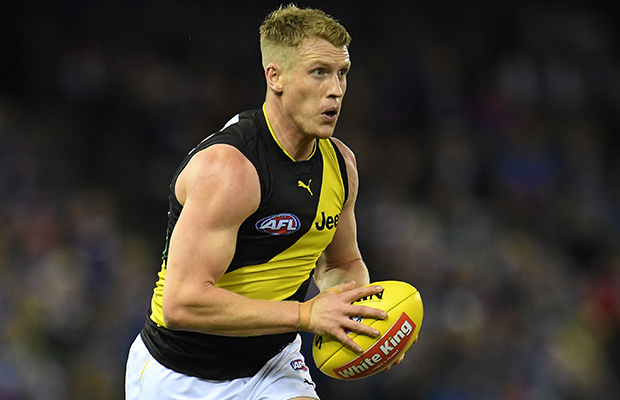 Richmond forward Josh Caddy has apologised for calling two Hawthorn opponents a "spastic" during last Thursday's qualifying final.
Daniel Howe and James Frawley were on the receiving end of the offensive sledges.
"I'd like to apologise for the way I acted during last Thursday night's game," Caddy posted on social media on Tuesday.
"I apologise to both James and Daniel for the remark I made and am deeply remorseful to have offended people in the community.
"The insensitive comments were made in the heat of the moment but that is no excuse and I accept that the language over-stepped the mark, was a terrible look, and is totally unacceptable. For that, I am truly sorry."