Rory Sloane won't play tomorrow night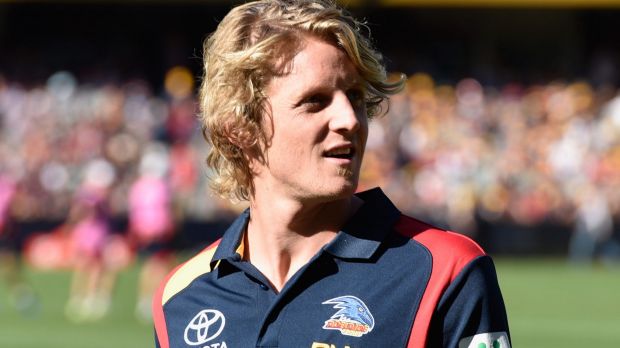 Rory Sloane has been ruled out of tomorrow night's qualifying final.
The Adelaide star, 27, had surgery to remove his appendix last week and has failed to recover in time for the clash with GWS.
He hasn't missed a game all season.
The Crows said they expected to regain their gun midfielder for their next final, whenever that may be.