Ryan O'Keefe calls for shorter trade period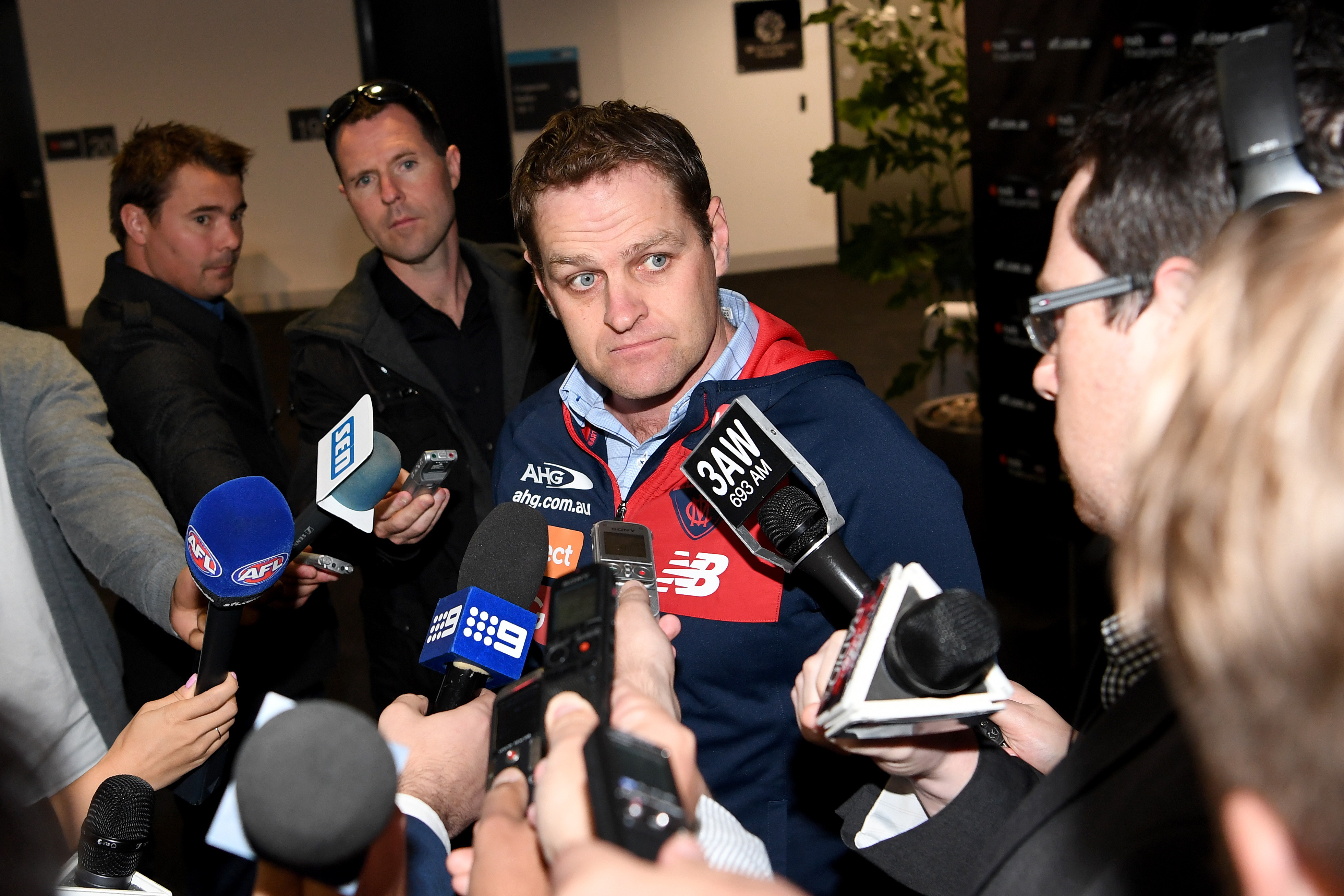 Ryan O'Keefe has called for the AFL trade period to be further shortened.
The window was cut from 11 days to eight this year but O'Keefe told Trade Wrap it was still too long and impeding on the players' off-season.
"(The current system) makes things too difficult," he said.
"If they condense this period to a shorter period of time, everyone can remain (in Australia), get their deals done, it's all finished and then everyone can go off and have their holiday."
Click PLAY to hear today's full Trade Wrap with Shane McInnes, Mitch Cleary and Ryan O'Keefe